Poland to hold high-level talks on Prairie Mining coal projects dispute -sources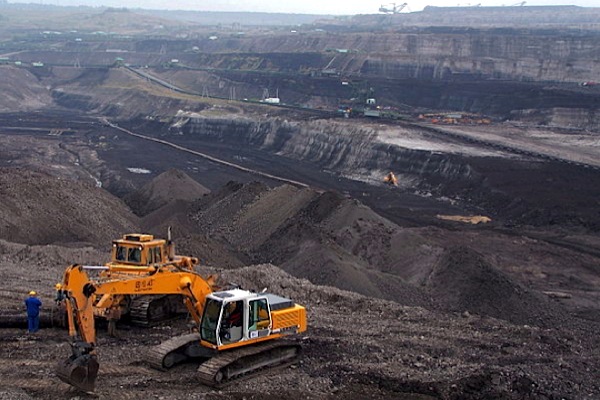 Reuters | 14 May 2019
Poland to hold high-level talks on Prairie Mining coal projects dispute -sources
WARSAW/LONDON, May 13 (Reuters) - Poland's prime minister and other government officials will meet on Tuesday to discuss a threat by Australia's Prairie Mining to sue Warsaw over difficulties it faced in developing coal projects, three sources familiar with the situation said.
Prairie Mining, which has been developing two mines in Poland, said in February that it had notified the Polish government about an investment dispute and that it had the right to take the case to international arbitration if it could not be resolved amicably.
The mines contain coking coal as well as thermal coal. Thermal coal, used for power, is struggling to attract investment because of concerns about the environment, but coking coal, used in steelmaking, is still viewed as a strategic mineral.
Polish daily Dziennik Gazeta Prawna reported that Prairie could seek as much as 10 billion zlotys ($2.6 billion) in compensation from the government over alleged obstruction of construction at the Jan Karski and Debiensko mines.
The accusations relate to licensing issues that delayed the development of the mines. For example Prairie filed a lawsuit against environment ministry last year over its refusal to extend the company's exclusive rights for Jan Karski.
Prairie did not respond to requests for comment and a Polish government spokeswoman could not immediately be reached for comment.
The meeting on Tuesday is expected to be attended by Prime Minister Mateusz Morawiecki and Energy Minister Krzysztof Tchorzewski among others, the sources said.
The two projects are near mines belonging to state-run Polish mining companies Bogdanka and JSW respectively.
JSW, the European Union's biggest coking coal producer, plans to bid for a controlling stake in Prairie in an attempt to boost future output.
That plan, however, is opposed by the energy minister, who is reluctant to let foreign investors have any access to coal deposits considered strategic assets for Poland's energy security.
Two of the sources said Prairie had retained Swiss dispute lawyers Lalive. The law firm did not respond to a request for comment. ($1 = 3.8255 zlotys) (Reporting by Agnieszka Barteczko and Barbara Lewis Additional reporting by Anna Koper Editing by David Goodman)
---