PTI govt set to launch 13 mega agri-projects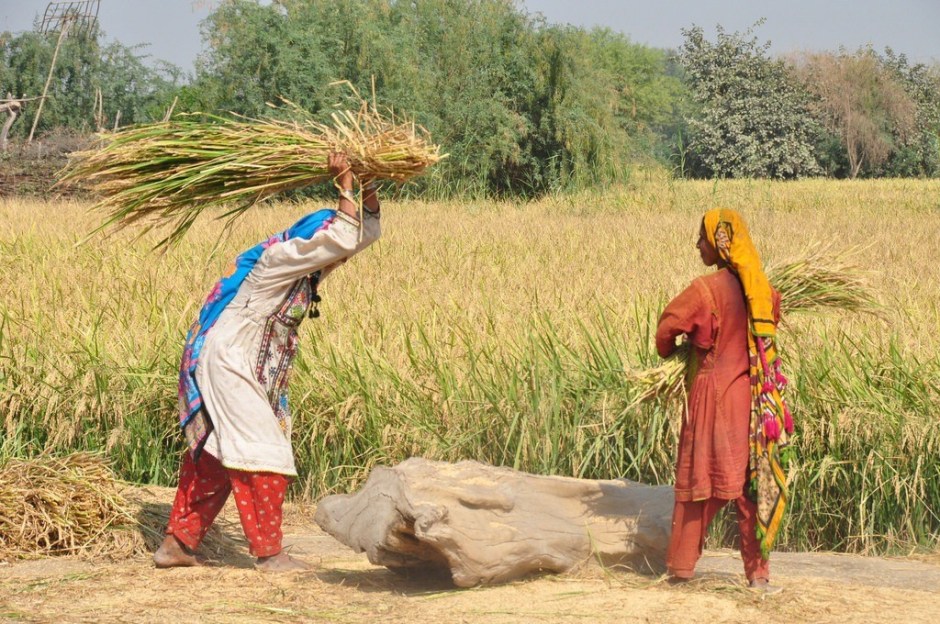 The Express Tribune - 17 September 2019
PTI govt set to launch 13 mega agri-projects
The government is set to launch 13 mega projects across the country in an effort to give a fresh boost to the agriculture sector with assistance from China, announced Federal Minister for National Food Security Sahibzada Muhammad Mehboob Sultan.
Talking to a delegation of China Machinery Engineering Corporation (CMEC) on Monday, the minister said Pakistan was lagging behind due to lower value addition in its products because of a lack of requisite technology. "A joint venture with China and adoption of best practices will help efficiently tap Pakistan's agricultural resources," he said.
Under the China-Pakistan Economic Corridor (CPEC), both countries had gone beyond traditional levels of cooperation such as assistance in crop farming, cattle farming and mechanisation and were moving towards collaborating in food storage and exports, he said.
"This assistance will be mutually beneficial and bring the two countries closer," Sultan added.
The delegation expressed the desire to hold the China-Pakistan Agricultural Cooperation Summit in Islamabad, in collaboration with the Chinese embassy in Pakistan, Pakistan Agricultural Research Council (Parc) and China Agricultural Association for International Exchange.
The delegation highlighted their eagerness to collaborate with Pakistan through the Pak-China Modern Agriculture Comprehensive Development project.
Pakistan's Ministry of Food Security was processing a memorandum of understanding between Parc and CMEC, the delegation added.
Under the project, China would provide assistance in the relevant field through technical and financial support, the delegation said. "The collaboration will help advance the government's objective of poverty alleviation."
---