RCEP on track as China, Japan reach a deal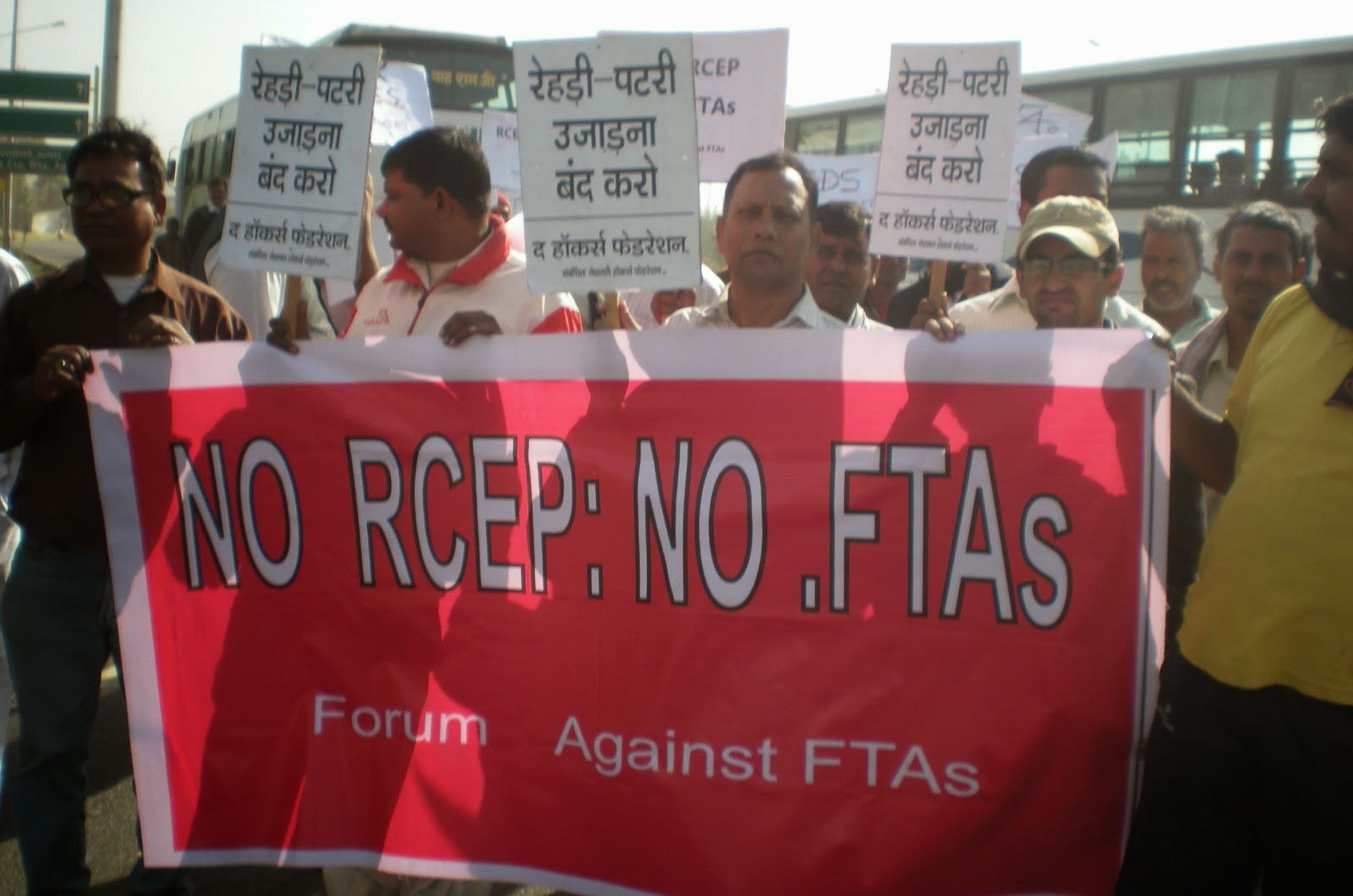 The Jakarta Post | 25 August 2015
RCEP on track as China, Japan reach a deal
Khoirul Amin
Southeast Asian countries and their trading partners will continue their talks on the Regional Comprehensive Economic Partnership (RCEP) this October as China and Japan eventually agreed on certain thresholds for import duties on Monday.
The agreement between the two countries, which do not yet have bilateral free-trade agreements, will be a milestone for the RCEP as the duties had become one of stumbling blocks for the talks, which first began in 2013.
Iman Pambagyo, RCEP trade negotiating committee chairman, said the two countries had finally reached an agreement on certain import duties after a series of negotiations.
"We eventually found a way out where we could place [the import duties] into a summary discussion of the meeting," Iman, who is also the Indonesian Ambassador to the World Trade Organization (WTO), said on Monday after four hours of heated negotiation at the 47th ASEAN Trade Ministers (AEM) meeting in Kuala Lumpur.
The talks on the RCEP have progressed slowly as finalization of modalities on goods, services and investments have not yet been reached.
One of the main hurdles to progress in the talks has been the absence of free trade agreements among ASEAN trading partners that could delay negotiations. China, for instance, does not have such a pact with Japan and India.
In the previous, ninth round of talks in Myanmar this year, sixteen countries across the Asia Pacific region successfully finalized modalities on services and investment, but got stuck on modalities
for goods.
The round of talks in Myanmar successfully resulted in agreements on the common aspirations of all participating parties and deals with non-ASEAN partners with free trade agreements. The talks, however, failed to result in agreements for non-ASEAN partners without free trade agreements.
China, according to Iman, aspires to get zero percent import duties for certain agricultural products it ships to Japan as China's export of electronic products to Japan is at a low level.
Japan, meanwhile, has so far imposed zero percent import duties on many of China's products except agricultural products.
Japan and China, however, eventually agreed on Monday to have threshold of 72.5 percent and 52.5 percent, respectively, for the next round of talks.
The RCEP will cover 10 ASEAN member countries and their six major trading partners — China, Japan, India, South Korea, Australia and New Zealand — and aims to create an integrated market worth US$21.4 trillion by 2025.
Indonesia, according to Iman, will ride on the ASEAN economic community, set to be kicked off this year, in joining the partnership.
"What I've seen is that there's a huge opportunity for Indonesia. What is important is that we can formulate what our interests are," he said.
The country also needed to address its infrastructure bottleneck to develop itself as a production hub, he added.
---