Rejecting RCEP preserved India's milk self-sufficiency'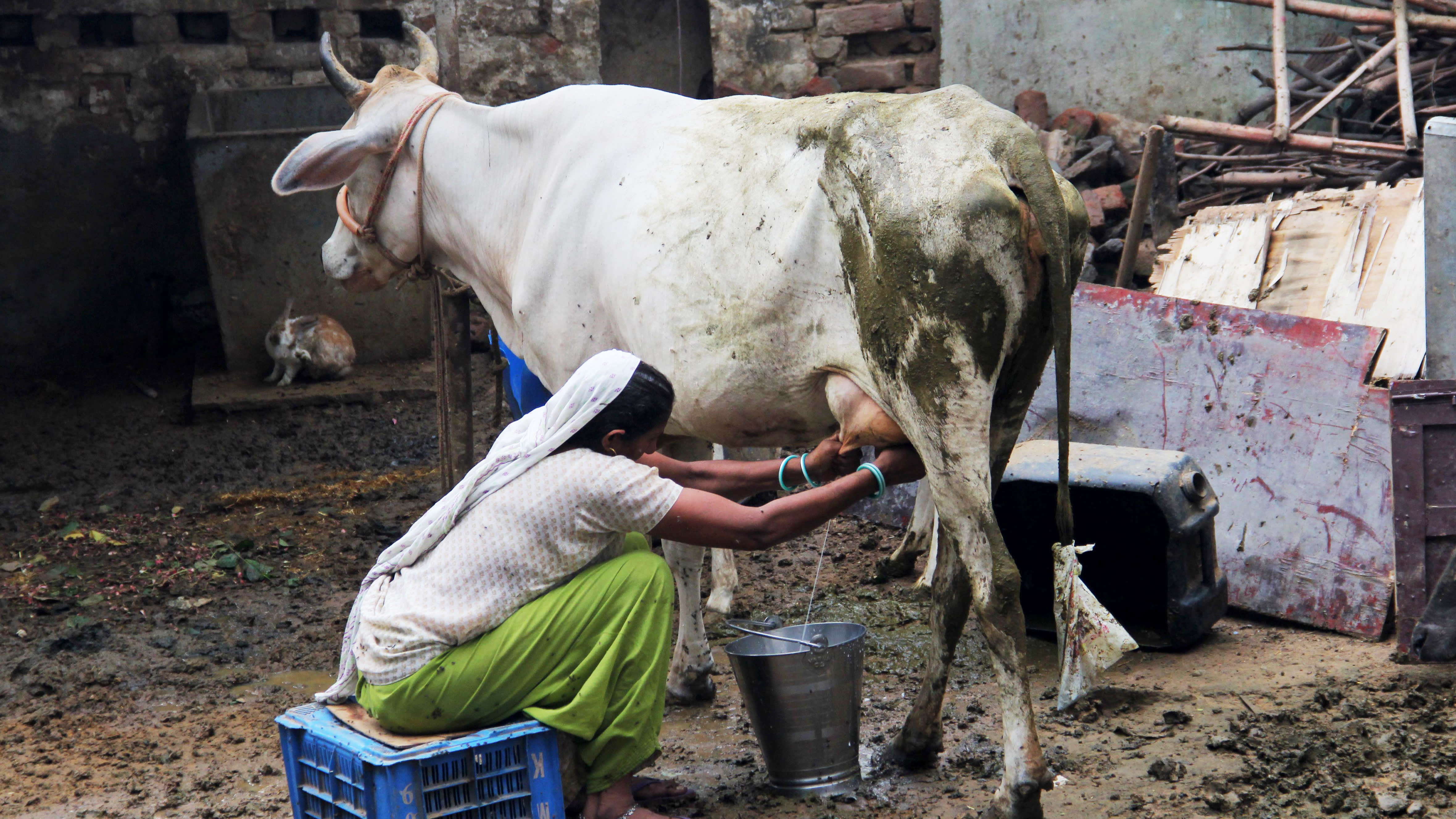 Times of India - 06 December 2019
Rejecting RCEP preserved India's milk self-sufficiency'
By Meenakshi Sharma
The decision of keeping India out of the Regional Comprehension Economic Partnership (RCEP) has helped crores of farmers and prevented the likely shift shift of India from a self-sufficient milk producer to importer, said a functionary from Gujarat Cooperative Milk Marketing Federation Ltd that markets product under the brand name Amul on Friday.
RCEP was a proposed free-trade agreement favouring bulk export of dairy products from New Zealand and Australa. The trade agreement was refused by India.
Senior general manager (planning & marketing) of the federation, Jayen Mehta said, "Agriculture and dairy are livelihood in our country, not a business. Economical supplies of milk from New Zealand will hit the income of of local farmers, this will result in less milk output here and eventually, our dependency on milk imports will increase It would be same as what happened in when imports of palm oil were allowed and India being a self-sufficient producer in the 1990s turned into an turned into an importer of edible oil."
Mehta said the cost of milk production in India is higher because cattle rearing, fodder and green grass comes at a price here unlike New Zealand, who have it free as they have a lot of open space.
India is the world's largest producer of milk with a production of around 180 million tonnes per year. Mehta was in the city to attend a branding and marketing conclave.
---