Results of EAEU FTA study announced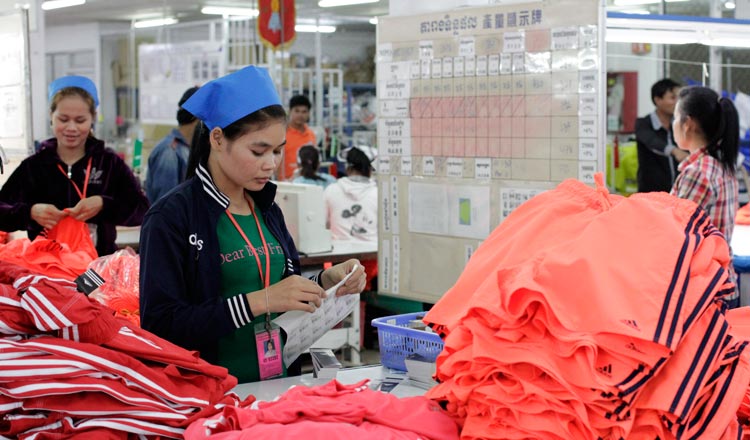 Khmer Times | 5 December 2019
Results of EAEU FTA study announced
by Chhut Bunthoeun
The Ministry of Commerce yesterday announced the conclusion of a feasibility study on a free trade agreement with the Eurasian Economic Union.
The study was conducted following a request from the Ministry of Commerce and the Ministry of Economy and Finance. It was supported by the Economic Research Institute of Asean and East Asia.
The feasibility study provides a quantitative and qualitative assessment of the impact of the proposed FTA. The study also examines the EAEU's current FTAs.
In the Asean region, only Vietnam and Singapore have signed FTAs with EAEU.
The study addresses trade and investment issues, including behind-the-border issues affecting trade and foreign investment between Cambodia and EAEU. It identifies key sectors that will be affected by the FTA.
It includes policy recommendations to help the government maximise the benefits of the FTA.
The study focuses on several key sectors: energy, manufacturing (garment and textiles), agriculture, tourism, aviation, telecommunications, and logistics.
Last month, Prime Minister Hun Sen and his Russian counterpart Dmitry Medvedev met on the sidelines of the Asean Business and Investment Summit in Thailand and discussed the FTA.
EAEU is an international organisation for regional economic cooperation composed of five member states: Russia, Armenia, Belarus, Kazakhstan, and Kyrgyzstan. Together, these countries are home to 183 million people and represent a combined gross domestic product of about $5 trillion.
---