Rules of origin TPP dispute blocking Japan-US auto deal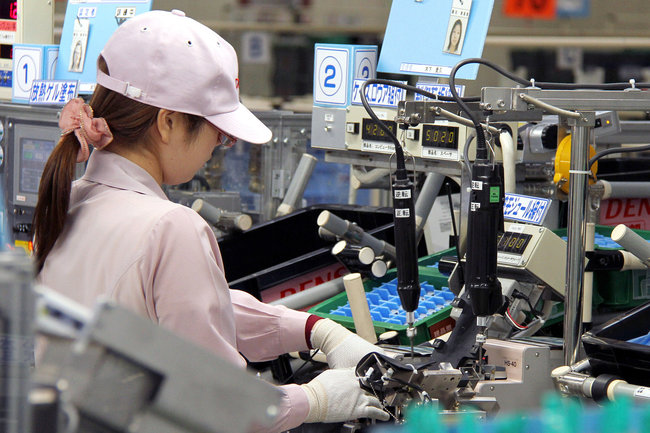 JIJI | Apr 3, 2015
Rules of origin TPP dispute blocking Japan-U.S. auto deal
Rules of origin for automobile parts have emerged as a key stumbling block in Japan-U.S. auto trade talks held as part of efforts to conclude the Trans-Pacific Partnership trade pact, according to informed sources.
Auto trade talks between the two countries have stalled due to the rules of origin dispute, the sources said.
Rules of origin are "the last remaining, complicated issue," a government official said. The two countries are preparing to hold the next round of working-level auto trade talks as early as the middle of this month.
Rules of origin are used to determine the national sources of products. Whether or not imports receive tariff cuts and other favorable treatment depends on which nations are the sources of the products.
The United States seeks to set the minimum local procurement rate for auto parts and materials as high as possible within the 12 members of the TPP free trade negotiations, the sources said.
Japan opposes the U.S. request because it imports large quantities of auto parts and materials from countries outside the TPP bloc, such as Thailand, according to the sources.
Even if the United States eliminates its 2.5 percent tariff on vehicle and auto parts imports, Japan will not be able to enjoy such favorable treatment if the rate of local procurement within the 12-nation bloc is set too high.
The United Auto Workers union seeks to set the minimum procurement rate in the TPP bloc at 75 percent, far higher than the 62.5 percent imposed by the North American Free Trade Agreement.
The rules of origin issue will also be discussed at broader TPP negotiations involving all 12 countries. Chief negotiators from the countries are scheduled to meet in the United States later this month.
---