Russia, India ready to negotiate FTA agreement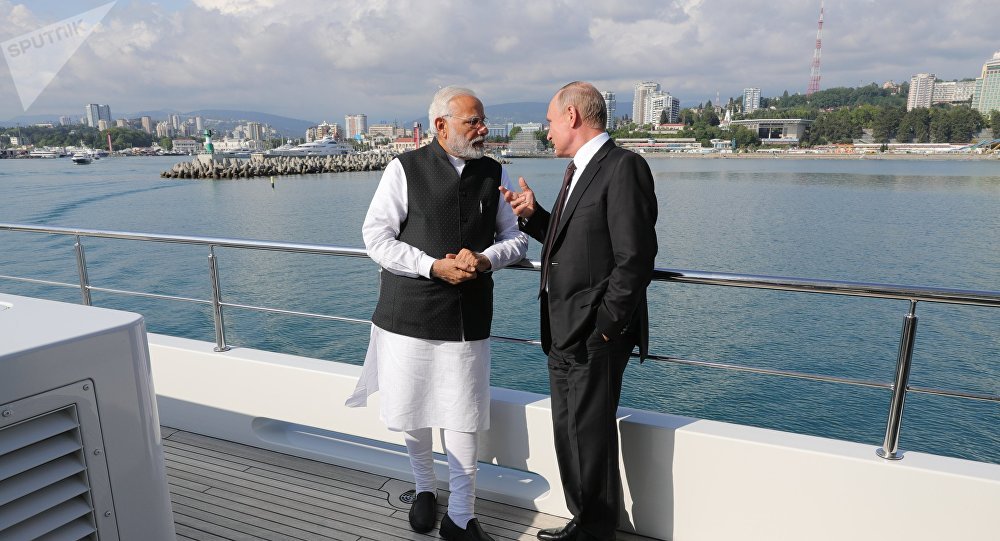 Xinhua | 28 August 2019
Russia, India ready to negotiate FTA agreement
MOSCOW, Aug. 28 (Xinhua) — Russia is ready to start negotiating with India to set up a Free Trade Area (FTA) with the Eurasian Economic Union (EAEU), Russian Foreign Minister Sergei Lavrov said Wednesday.
"To date, all necessary procedures have been completed to start official negotiations on concluding an agreement on a free trade zone between the EAEU and India," Lavrov said at a press conference after talks with his Indian counterpart Subrahmanyam Jaishankar.
"The early launch of an appropriate negotiation process will be an important step" towards further interaction between India and the EAEU, he added.
The Russia-led EAEU is a single market, which groups Russia with four other countries of the former Soviet Union: Armenia, Belarus, Kazakhstan and Kyrgyzstan.
Earlier in February, Russian First Deputy Industry and Trade Minister Sergei Tsyb said that the EAEU planned to sign FTA agreements with several countries, including India, but he did not specify when it might happen.
---