Russia ratifies Serbia's free trade deal with EAEU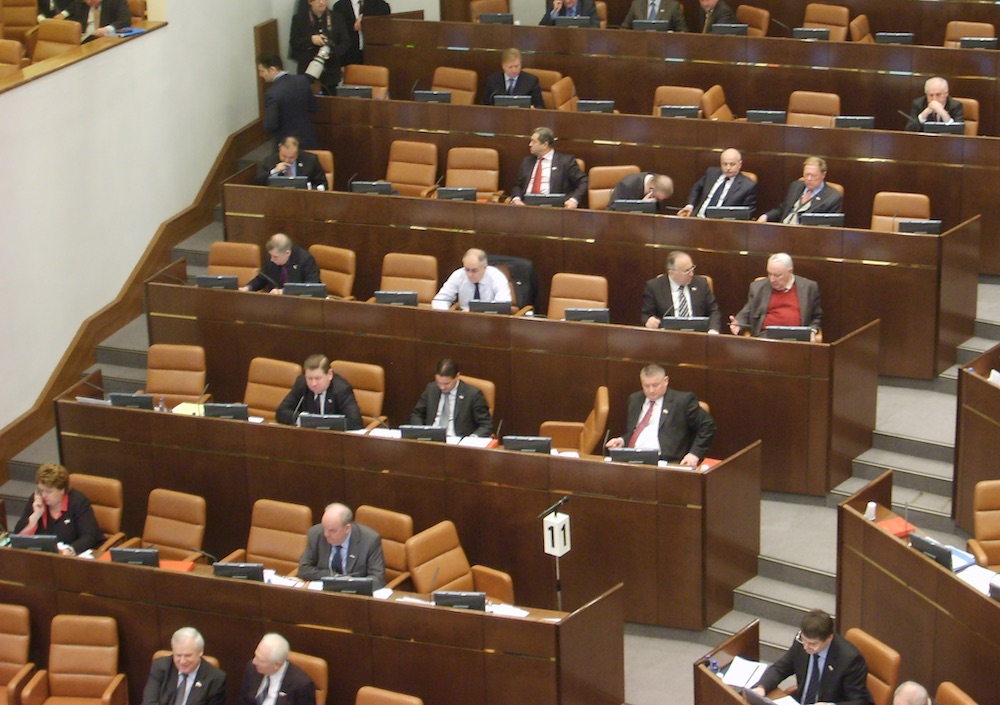 SeeNews | 4 November 2020
Russia ratifies Serbia's free trade deal with EAEU
by Radomir Ralev
BELGRADE (Serbia), November 4 (SeeNews) – The Federation Council, the upper house of the Russian Parliament, said it has ratified the free trade agreement signed by Serbia with the Eurasian Economic Union (EAEU).
The agreement, signed in Moscow on October 25, 2019, establishes a free trade regime between the EAEU member states and Serbia, and will come into effect 60 days after its ratification by all parties, the Federation Council said in a statement on Tuesday.
Serbia's trade ministry expects all parties to ratify the agreement by the end of 2020, Tanjug news agency quoted sources from the ministry as saying.
Under the agreement, Serbia will be able to export duty-free 2,000 tonnes of cigarettes, approximately 90,000 litres of wine, 400 tonnes of semi-hard and hard cow's cheese, unlimited quantities of goat's and sheep's cheese and unlimited volumes of fruit brandy to the EAEU, the Serbian government said in October 2019.
Serbia will not become a member of the EAEU, since membership was not a topic in the negotiations that have been ongoing since 2016, the government said at the time.
The EAEU is a political and economic union of several states in central and northern Eurasia that once were members of the former Soviet Union - Russia, Kazakhstan, Belarus, Armenia and Kyrgyzstan.
---