S. Korea-Chile FTA to be improved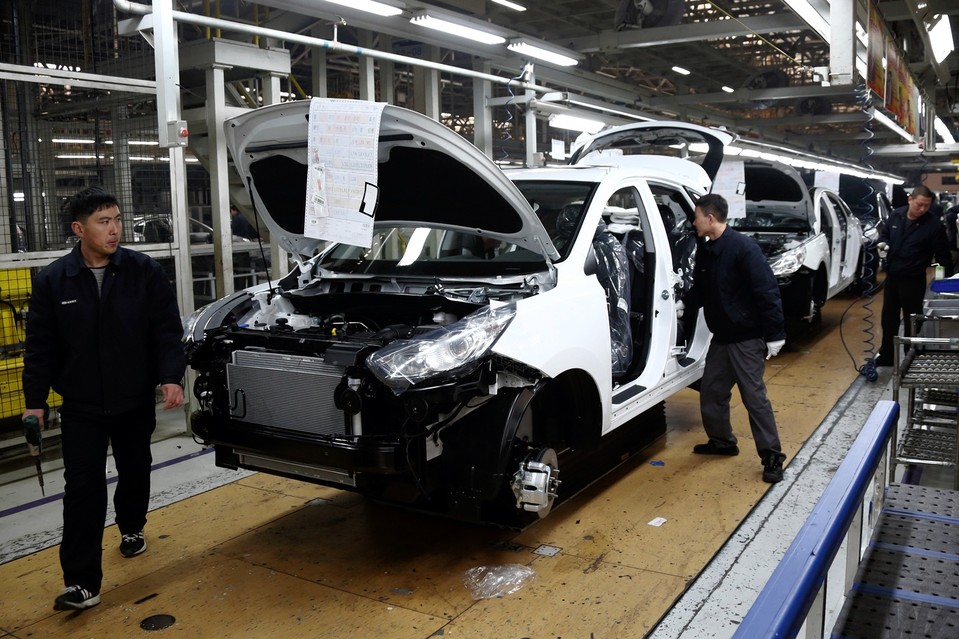 Business Korea | 21 November 2016
S. Korea-Chile FTA to be improved
by Jung Suk-yee
South Korean Minister of Trade, Industry & Energy Joo Hyung-hwan participated in the 28th APEC Ministerial Meeting in Lima, Peru on November 18 and declared the initiation of negotiations for the improvement of the South Korea-Chile FTA with Chilean Foreign Minister Heraldo Muñoz.
The free trade agreement between South Korea and Chile, which became effective in April 2004, is South Korea's first bilateral FTA. Chile recorded a GDP of US$264.1 billion in 2014 and had a population of approximately 18 million as of last year. The Latin American country has signed FTAs with 60 countries, including the United States, China and Japan. The main pillar of the Chilean economy is mining and Chile mainly imports industrial products, machinery and intermediate goods from South Korea.
In 2003, the annual trade volume between South Korea and Chile stood at US$1.575 billion. However, the amount jumped to US$6.154 billion last year. Since the FTA became effective, South Korea has mainly exported automobiles, auto parts, synthetic resins and construction equipment based on the lowered tariffs. During the period, Chile has mainly exported to South Korea copper ingots, copper ores, pulps, pork, wine and grapes.
During the negotiations for the improvement, South Korea is predicted to ask for a better market access with regard to items not subject to tariff elimination such as washing machines and refrigerators. Chile's focus is likely to be laid on agricultural product exports.
---