Shrimp and tuna could benefit from trade agreement with EFTA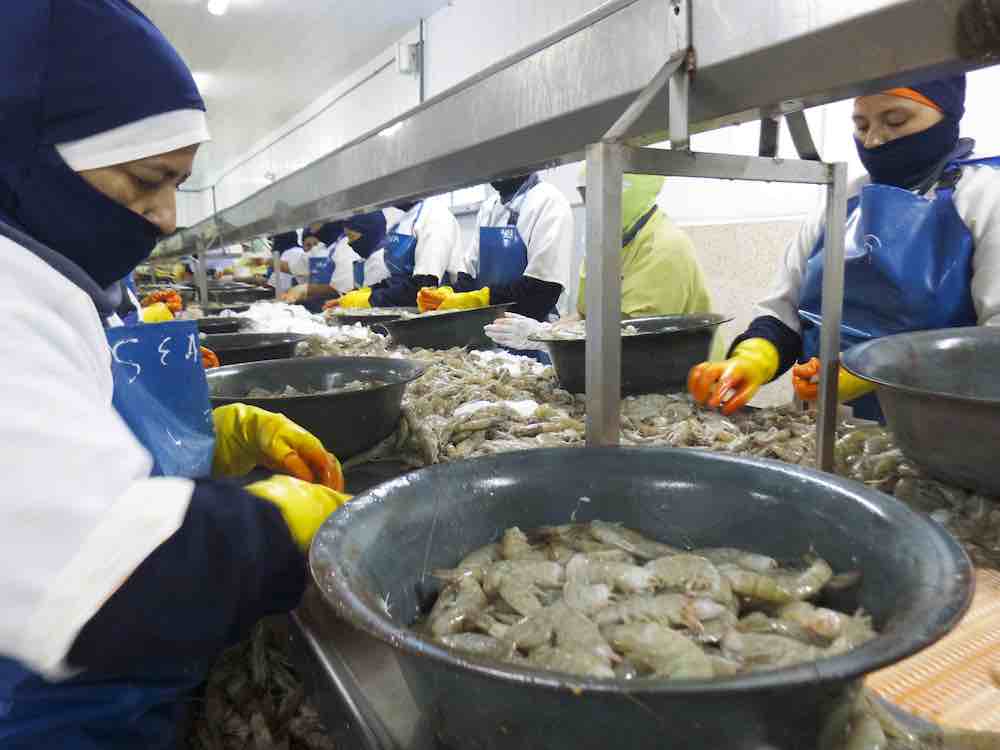 FIS | 29 June 2016
Shrimp and tuna could benefit from trade agreement with EFTA
Next October Ecuador is to begin the negotiations for a comprehensive trade agreement with the European Free Trade Association (EFTA).
Ecuadorian products such as bananas, tuna, shrimp and fresh roses could be benefitted from the markets of the bloc integrated by Iceland, Norway, Liechtenstein and Switzerland, countries bordering GDP at market prices of USD 1,012 billion.
The ratification of this joint cooperation deal, signed a year ago among the EFTA countries and Ecuador, was held in Bern, Switzerland, which is being visited by Ecuadorian Foreign Trade Minister Juan Carlos Cassinelli.
"For Ecuador, the negotiation with the EFTA States is a priority because it can become a tool for economic development of our countries, attracting investment, as well as the possibility of technology transfer to the productive sectors," stated the head of the Ministry of Foreign Trade, who invited the EFTA countries to start the round of negotiations in Ecuador.
MCE head in Switzerland met with President of the Swiss Confederation and Minister of Economy of Switzerland Johann Schneider-Ammann. He also held meetings with Roman Müggler, vice president of the Swiss firm Barry Callebaut, and the director of Cacao en Grano, Paul Arnds.
Barry Callebaut is the world's leading cocoa processing industry with offices in Ecuador and is to undertake exports of the product from the Andean country to its processing plants in other countries.
---