South Korea carmakers want level playing field after FTA revision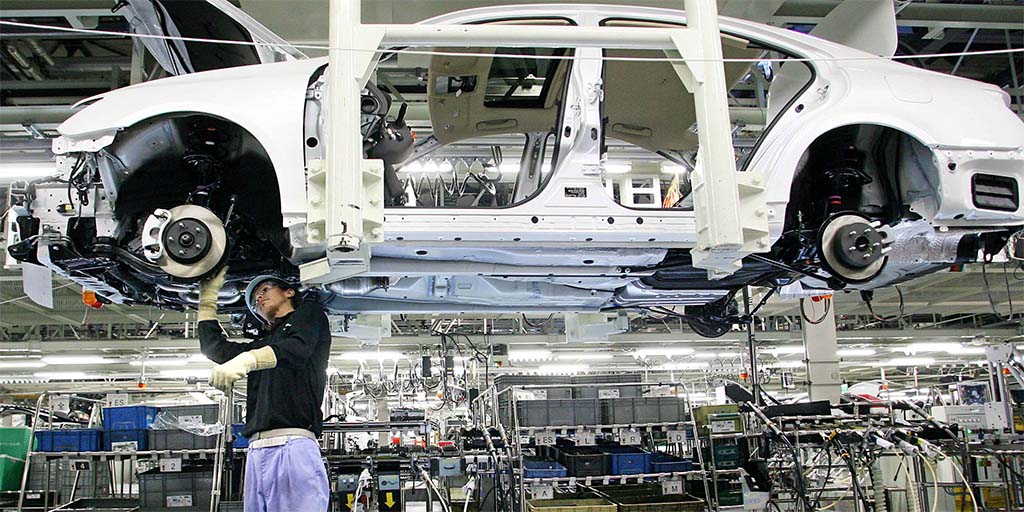 Yonhap News Agency | 26 March 2018
South Korea carmakers want level playing field after FTA revision
Seoul: South Korean carmakers on Monday called on the government to create a level playing field by easing regulations for them as well after the current trade pact between Seoul and Washington was tentatively revised in favor of US carmakers.
Under the revisions to be made to the bilateral free trade agreement (FTA), Seoul will allow US carmakers to export 50,000 vehicles that meet US safety standards to Korea annually even though they do not comply with various local standards. This is up from 25,000 vehicles under the existing pact.
Seoul will also apply eased vehicle emissions standards for US vehicles imported from 2021-25. US automakers have complained that environmental regulations have been used as a non-tariff barrier for their cars.
"The government needs to gradually ease regulations regarding safety and emissions standards for domestic carmakers to offer a level playing field," the Korea Automobile Manufacturers Association said in a statement.
Others in the auto industry said local carmakers have actually not benefitted from the free trade deal with the US, which took effect on March 15, 2012, as the US continued to impose a 2.5 percent tariff on Korean vehicles until the end of 2015.
"US tariffs on Korean cars were removed only in January 2016, but after such measures were enacted, Korean vehicle sales actually declined," an auto official said, asking not to be identified.
He said in light of the latest developments, the government needs to do more to listen to requests made by carmakers so the industry can remain competitive.
Hyundai Motor Co. and Kia Motors Corp., South Korea's two biggest carmakers, which export the most cars to the US and have to defend their home turf against imports, declined to comment on the FTA deal.
---