Sri Lanka, Bangladesh consider a free trade agreement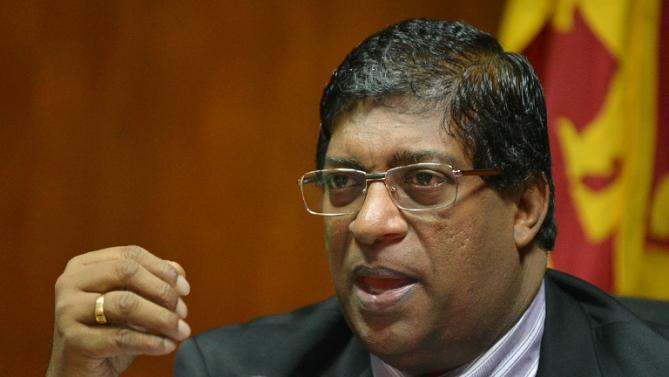 Colombo Page | 9 January 2017
Sri Lanka, Bangladesh consider a free trade agreement

Sri Lanka and Bangladesh have discussed signing a free trade agreement between the two countries when the new Bangladesh High Commissioner Riaz Hamidullah called on Sri Lanka's Finance Minister Ravi Karunanayake at the Finance Ministry on Friday.
The discussion was centered on the benefits to be tapped by both countries from a regional trade agreement.
Bilateral trade between Bangladesh and Sri Lanka was only $76 million in 2015-16, of which Bangladesh's import was $45.55 million and Sri Lanka's $30.45 million. Sri Lanka's exports to Bangladesh have seen a steady increase in the past five years.
During the discussion it was noted that the implementation of the proposed trade agreement would be easier due to the close geographical locations of the two countries in the Asian region. Accelerating naval links between Chittagong of Bangladesh and Colombo would also help implement this agreement successfully, the state newspaper Daily News reported.
Strategies to minimize the impact on the economies of the two countries due to looming economic depressions were also discussed during the meeting.
Meanwhile the Bangladesh High Commissioner has said that Sri Lanka and Bangladesh, as leading apparel manufacturers could be able to work together to further expand their exports to new foreign markets.
---