Steamed-up Parker slams 'derisory' leaked EU trade offer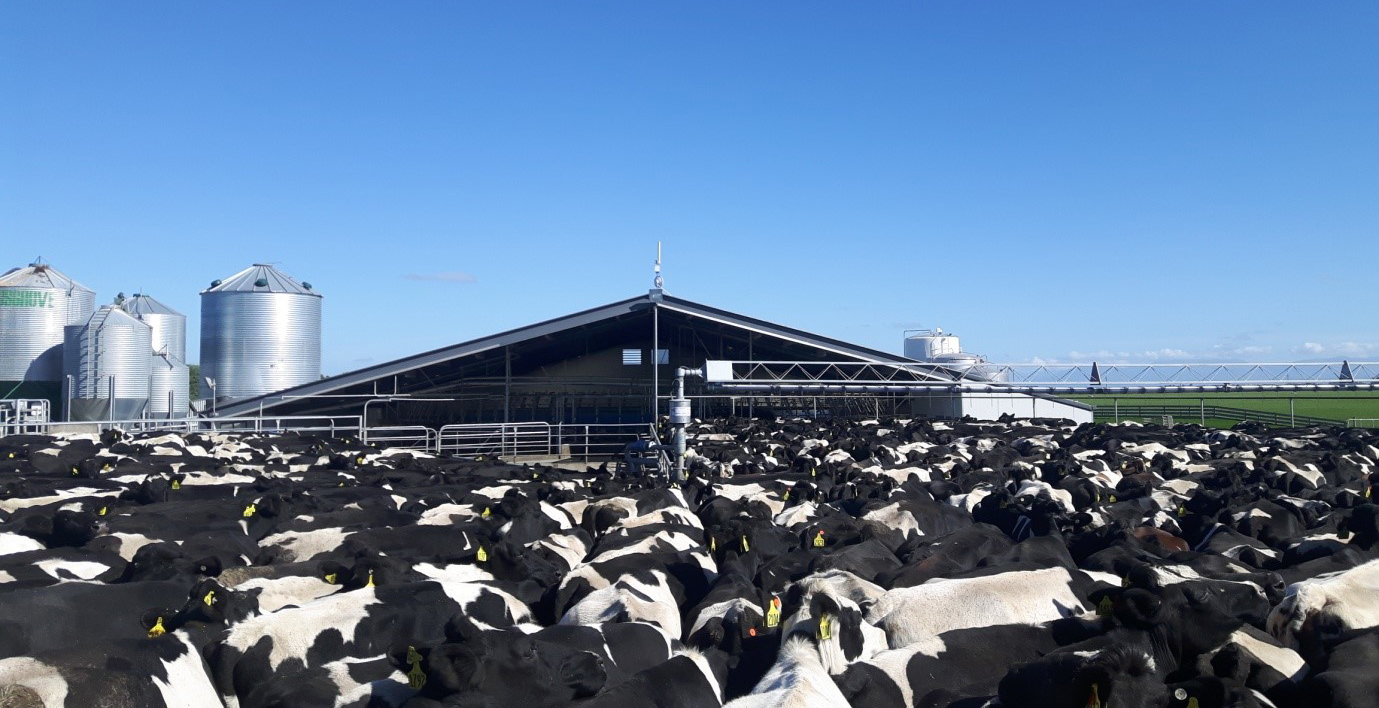 Business Desk | 8 June 2020
Steamed-up Parker slams 'derisory' leaked EU trade offer
By Rebecca Howard
Trade and Export Growth Minister David Parker has angrily slammed a leaked document on agricultural access for New Zealand as part of the free trade negotiations with the European Union as "a derisory offer."
"I am disappointed both by the leak but even more disappointed by the quality of what we are being offered," Parker said in emotionally charged remarks to an event to present the New Zealand's trade recovery strategy.
"Let me be very clear. This latest offer from the European Union reflects agricultural protectionism in the European Union," he said.
Negotiations for the EU–NZ free trade agreement were formally launched in 2018. Two-way trade is worth about $16 billion excluding the UK, according to the Ministry of Foreign Affairs and Trade. The eighth round of talks is set to take place next week.
According to IHS Market, cited by IEG Vu, an initial offer on agricultural access has been tabled by the commission and sent to EU stakeholders for consultation in advance of the latest round of talks.
Tilted playing field
According to Parker, the EU exported the equivalent of just under a kilogram of cheese to New Zealand per New Zealander in 2019.
In contrast, under the leaked offer, the EU proposes letting in just over 3 grams of New Zealand cheese per EU citizen and "even then it's subject to volume restrictions and highly prohibitive tariffs," Parker said.
"For New Zealand exporters to face such an uneven playing field in the EU is really unacceptable," he added.
"This not a workable way to conclude our long-running negotiations," he said, adding he would be speaking to his EU counterpart overnight to express his disappointment.
Parker said the trade recovery strategy has three key pillars, one of which is to reinvigorate international trade architecture.
"Covid-19 and the worrying trend toward protectionism that it has exacerbated have reinforced New Zealand's need for a functioning, rules-based international system," he said.
International networks
Among other things, NZ will be working to shore up the World Trade Organisation as well as expanding and developing its network of regional and bilateral free trade agreements.
The other two pillars include providing greater support to exporters. The latest budget doubled the amount earmarked for New Zealand Trade and Enterprise so it can offer in-market services to 1,400 exporters, up from 700, as well as improved internet-based services for others.
This support will be particularly important as members of the export sector can't current travel because of covid-19 restrictions.
Finally, NZ will work to "refresh" key trading relationships as disruptions caused by covid highlighted the importance of gaining export access to a wide range of markets, he said.
"Providing new or expanded access through our forward pipeline of free trade agreement negotiations to markets like the EU, the UK and South America, will give them more options to work with."
---