Swiss want to restart free trade deal talks with the US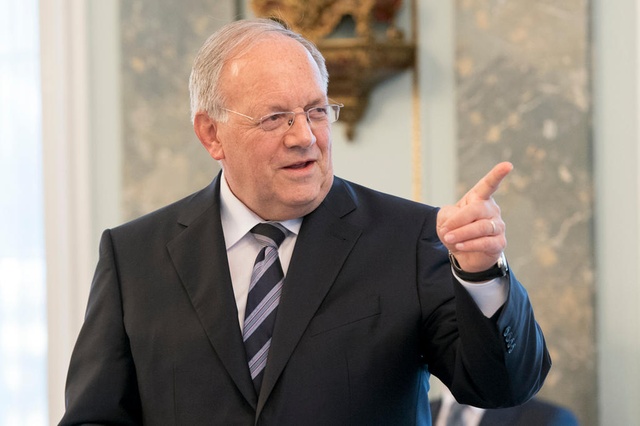 Swiss Info | 24 September 2018
Swiss want to restart free trade deal talks with the US
Swiss Economics Minister Johann Schneider-Ammann believes that it is possible to negotiate a free trade agreement with the US. He wants to resume discussions that faltered over a decade ago.
"We are investigating whether it is possible to resume discussions, which we had already tried in 2006," said Schneider-Ammann on Swiss public radio, SRF after Sunday's "no" vote for initiatives calling for more equitable and environmentally friendly agriculture.
The economics minister said that Switzerland had learned from the failed 2006 discussions and would be more cautious in exploring solutions necessary for a free trade deal between the countries. He added that a negotiating mandate would be submitted "sooner or later" to the parliament's foreign policy committees.
The US market is the biggest one for Switzerland after the European Union. According to Schneider-Ammann, free access to this market without customs duties would be very attractive for the Swiss economy, as long as the competition doesn't have the same status.
At the end of August, the US Ambassador to Switzerland, Edward McMullen, encouraged Switzerland to enter into new trade talks with his country. A free trade agreement would be a good thing, he said to the newspaper NZZ am Sonntag. But it is up to Switzerland to take the first step, he added.
Attempts to negotiate a free trade deal between the two countries had been suspended mainly because of the resistance from the Swiss agricultural sector.
---