Taiwan to seek US support for investment, trade agreements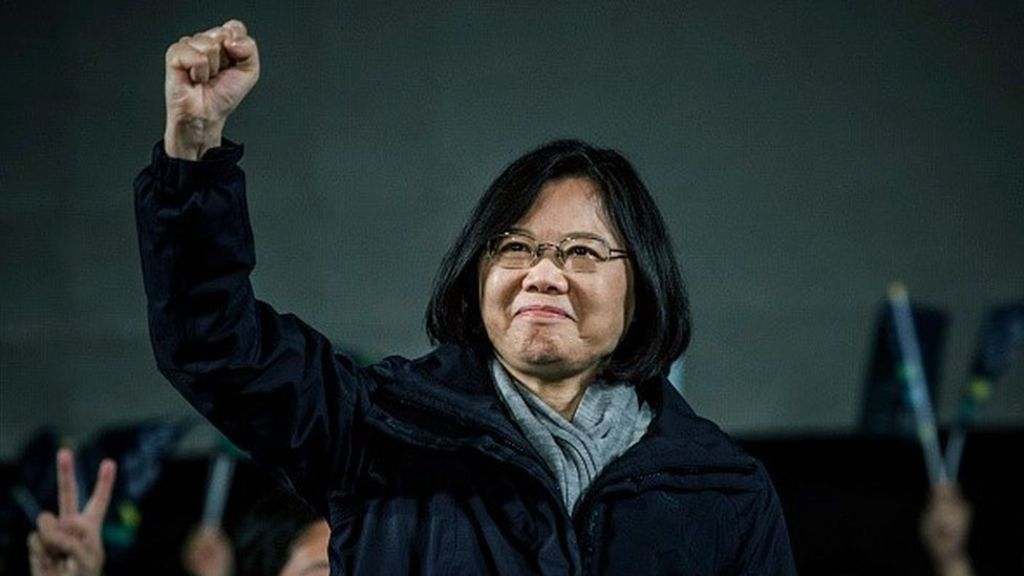 Economy Lead | 12 December 2016
Taiwan to seek US support for investment, trade agreements
Taiwan will seek the support of the United States for signing bilateral and multilateral investment and free trade agreements, the Taiwanese President has said.
Given the uncertain prospects of the Trans Pacific Partnership agreement, Taiwan wishes to negotiate bilateral and multilateral free trade agreements, President Tsai Ing­wen told US Deputy Assistant Secretary for Australia, New Zealand and the Pacific Islands Matthew J. Matthews.
Tsai explained that her government will spur the necessary reforms to prepare itself for the negotiations and bilateral and multilateral talks with its most important trade partners, Efe news agency reported.
Tsai thanked the US for its international support and added that the island should not be excluded from any regional free trade agreements in Asia Pacific or from interregional economic integration.
Taiwan fears that worsening ties with China will intensify Beijing's international siege against Taiwan.
Although the island also wants to be a part of the Regional Comprehensive Economic Partnership (RCEP), it will not be able to do so without China's consent since Beijing plays a leading role in the group.
---