Tall order as Singapore takes Asean chair: The Nation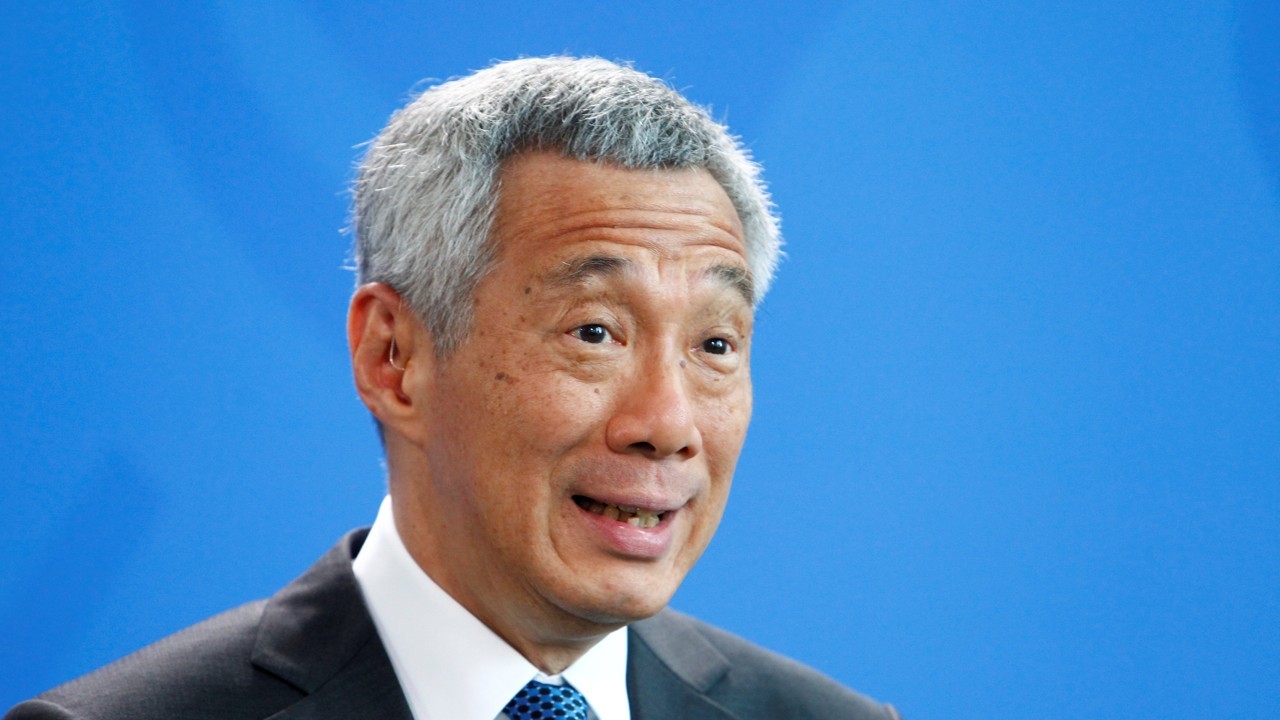 The Straits Times (The Nation/ Asia New Network) | 16 January 2018
Tall order as Singapore takes Asean chair: The Nation
Bangkok - As Singapore assumed the chair of the Asean for 2018 last week, Prime Minister Lee Hsien Loong announced that his theme for the undertaking would be "Resilient and Innovative".
It's a noble dual ambition for the bloc, but Singapore will need the full cooperation of all member-countries to give the region the resilience and innovation required to make genuine headway in a world whose political landscape has changed so much over the past year.
United States President Donald Trump's ascendancy to the White House and the Brexit phenomenon in the United Kingdom have together helped steer international relations towards unilateralism.
By itself, the US withdrawal from the Trans Pacific Partnership (TPP) trade pact, with which several Asean members are affiliated, including Singapore, changed the game in regional economics.
The blow delivered by Trump could have been far worse had Asean not also been involved with the Regional Comprehensive Economic Partnership (RCEP), where multilateralism is apt to thrive.
We now wait to see whether Singapore - which depends on such economic arrangements with other nations - can capitalise on that scheme to derive benefit for Asean as a whole.
Major economies China, Japan and India are, after all, also plugged into the RCEP.
For now, there appears to be ample confidence among the powerbrokers of Singapore that it will handily fulfil is duties as regional chair. Former Asean chief Ong Keng Yong has said Singapore delivers the goods every time it chairs the bloc, citing the Asean Free Trade Area's launch in 1992 and the Asean Economic Community blueprint adopted in 2007.
While key members of Asean, such as Malaysia and Thailand, are pressing for deeper economic integration among RCEP members, getting there has proved an uphill task, due chiefly to the disparities within the group.
Negotiations have been slow, with only two out of 18 envisioned "chapters" to an RCEP charter settled thus far.
It's to be hoped that Singapore, Malaysia and Vietnam - all disappointed that the TPP has languished - will be able to facilitate a breakthrough on the RCEP this year. The effort will indeed require both resilience and innovation from all Asean members.
Meanwhile, political and security concerns stand as serious challenges for Asean as we begin Singapore's watch.
When it was in the chair in 2007, the "Saffron Revolution" took place in Myanmar and Thailand and Cambodia exchanged fire over the Preah Vihear temple. A glaring lack of cooperation among the members forced Singapore to organise urgent meetings and issue earnest statements about Asean relevancy. Of course the Myanmar government suppressed its own uprising by force, while Thailand and Cambodia took their grievances to the International Court of Justice.
This year there is an even worse situation in Myanmar, the Rohingya catastrophe, but the government insists that Asean must not interfere in its domestic affairs. If its neighbours want to help, it says, they can provide humanitarian assistance.
With the Philippines chairing Asean last year, the bloc continually refrained from addressing the Rohingya crisis in any meaningful way. It even agreed to Myanmar's demand that the term "Rohingya" be avoided in discussions.
Prime Minister Lee has not said what he sees Asean doing about the Rohingya. It would be good and proper, though, if he achieved a consensus on what the bloc should do, morally and ethically, beyond mere humanitarian aid.
---