The EU28 dumping of cereals, dairy and meat to the ESA-4 in 2016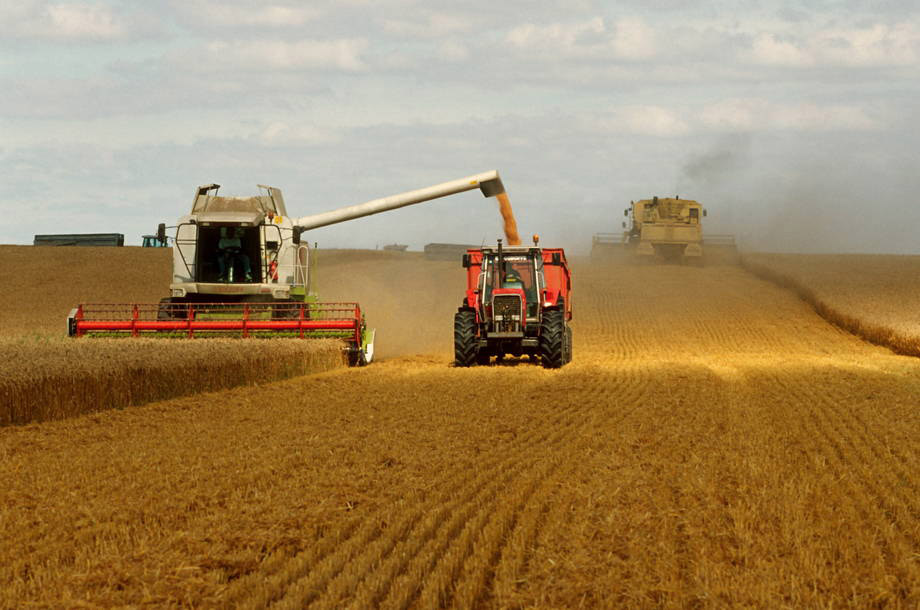 SOL | 13 November 2017
The EU28 dumping of cereals, dairy and meat to the ESA-4 in 2016
by Jacques Berthelot ([email protected])
The ESA-4 EPA (Economic Partnership Agreement) was signed by four countries – Madagascar, Mauritius, Seychelles and Zimbabwe – in August 2009 and is provisionally applied since 14 May 2012. It was also initialled but not signed by the Comoros and Zambia. In January 2013, the European Parliament gave its consent to the agreement. But the ESA-4 groups only a small part of the 16 COMESA countries with which the EU began to negotiate an EPA in February 2004 – the other 12 being Burundi, Kenya, Uganda, Rwanda (these four will soon after form the East African Community with Tanzania while remaining in COMESA), Comoros, Djibouti, Eritrea, Ethiopia, Malawi, DR of Congo, Sudan and Zambia. Furthermore there are 19 Member States (MS) in the official COMESA established in 1994, the other MS being Egypt, Lybia and Swaziland. And the DG Trade is still considering that an EPA could be concluded with 11 COMESA MS, including the Comoros, Djibouti, Ethiopia, Eritrea, Malawi, Sudan and Zambia. The ESA-4 EPA is considered as an interim EPA although not a regional one. Each ESA-4 Member States (MS) has its own schedule and degree of liberalization for its imports from the EU, going from 80% in Zimbabwe to 81% in Madagascar, 96% in Mauritius and 98% in the Seychelles. Mauritius choose to open up its market to the EU almost completely (95.6%) by 2022 under its open trade policy although liberalisation is still gradual with only 53.7% of EU imports liberalised by 2017.
The present analysis is limited to an in-depth assessment of the EU28 subsidies to its exports of cereals and dairy to the EPA-4 in 2016, with a rapid mention of those to meats and eggs.
A preliminary observation is that financial year 2016 was the first year of full implementation of all the schemes under the reformed structure of direct payments as decided in the 2013 CAP reform. The main schemes are the single area payment scheme (SAPS), the basic payment scheme (BPS), the payment for agricultural practices beneficial for the climate and the environment, the redistributive payment and the payment for young farmers.
Read more (pdf)
---