Top US lawmakers on trade urge action on India's treatment of IPRs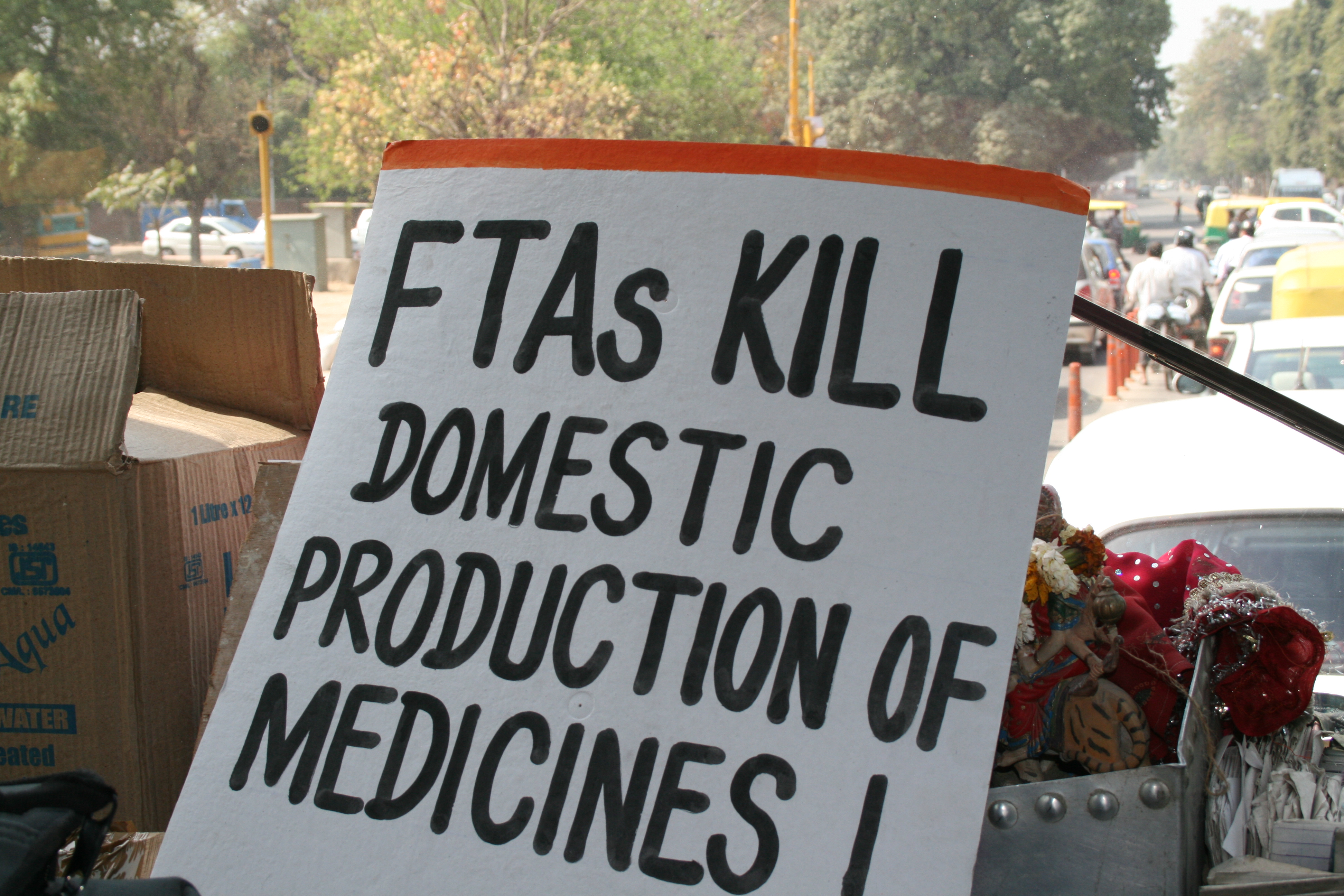 Intellectual Property Watch | 22 September 2015
Top US lawmakers on trade urge action on India's treatment of IPRs
The top members of US Congress and the Senate responsible for international trade issues today urged the Obama administration to push for changes to India's handling of intellectual property rights and technology. The United States and India are preparing for high-level bilateral meetings.
The elected officials' positions appear to be similar to those of US industry, and are critical of India's IP regime.
The 21 September letter, signed by Senate Finance Committee Chairman Orrin Hatch (R-Utah), Ranking Member Ron Wyden (D-Ore.), House Ways and Means Chairman Paul Ryan (R-Wis.) and Ranking Member Sandy Levin (D-Mich.), is available here.
Below are the sections of the letter pertaining to intellectual property rights and information technology:
"As demonstrated in the U.S. International Trade Commission December 2014 report produced for our Committees, India maintains many policies and regulations that keep U.S. workers and businesses from realizing new opportunities in India or expanding partnerships. These policies and regulations affect high-value added, knowledge-based sectors in the United States, and have direct negative impacts on American companies, workers, and farmers."
"For example, India's policy of requiring in-country security testing of telecommunications equipment is a significant barrier and falls outside international standards. In the area of intellectual property rights, we continue to be concerned by India's inadequate system for the protection and enforcement of copyrights. Insufficient respect for and enforcement of patents, most notably relating to biopharmaceuticals, is also a perennial area of concern for U.S. rightsholders. We hope that the S&CD will lead India to take steps to remedy these concerns and ensure adequate protection of intellectual property rights."
"In addition, India not only maintains a 50 percent average rate on its bound tariffs but, as part of its 2015 budget, actually raised applied tariffs on information technology products contravening its commitments under the World Trade Organization's Information Technology Agreement. India also restricts access to its market through non-transparent, and often discriminatory, regulatory and licensing procedures and practices. The most blatant include a variety of forced localization measures covering products ranging from solar to information technology.
---