Tourist trap: Is tourism's explosive growth hurting countries?
All the versions of this article: [English] [français]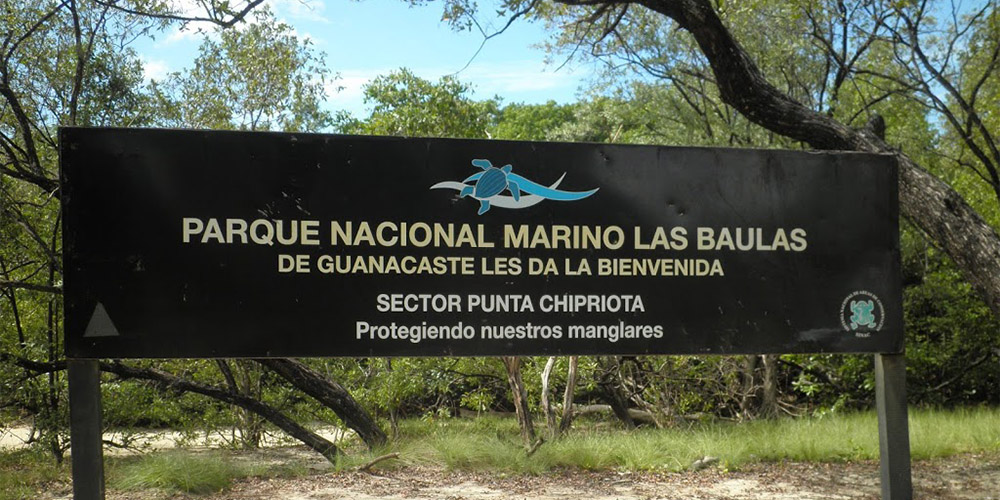 IISD | 30 July 2018
Tourist trap: Is tourism's explosive growth hurting countries?
By Sarah Brewin
The Philippines closed the popular island of Boracay for six months for rehabilitation from a raw sewage problem linked to overcrowding. Thai authorities permanently closed an island to prevent coral damage from tourist boat trips. Rwanda doubled the cost of a permit to see the critically endangered mountain gorillas to enhance the sustainability of conservation measures. The remote Micronesian island of Palau halved the number of flights allowed to arrive from China, its largest tourism market, to reduce the number of visitors.
These seemingly strong measures to protect the environment, cultural heritage and local residents follow tourism's explosive expansion in recent years. International tourist arrivals almost doubled between 2000 and 2016. It is now the second-fastest growing industry in terms of foreign direct investment (FDI) attraction. According to the World Bank, about USD 806.5 billion was invested in travel and tourism in 2016, compared to USD 680 billion in oil and gas. The growth of global tourism is predicted to continue as the expansion of the global middle class swells the ranks of aspiring travellers and their disposable incomes. Meanwhile international tourist arrivals in developing country destinations are projected to grow at double the rate of advanced economies.
Tourist numbers, FDI in tourism and regulations to limit the negative impacts of unsustainable tourism are all on the rise. Are we likely to see an increase in investors using investment treaties and contracts to challenge these regulations?
Foreign investors in tourism have a long and successful history of using investor–state dispute settlement (ISDS) under investment treaties and contracts. Since the first ever ISDS case before the International Centre for Settlement of Investment Disputes (ICSID) brought by the hotel chain Holiday Inn against Morocco in 1972, there has been a string of tourism sector ISDS cases, with many involving public interest regulations:
Investors in tourism will always want access to areas that are unique, unspoiled, picturesque, ecologically and historically important — areas that are by their very nature sensitive and in need of regulatory protection. This is why foreign investments in tourism and national regulations to protect the environment, national heritage and other public interests have, and will continue to, come into conflict. In one case, these interests were even reversed and ISDS was used (albeit unsuccessfully) by a tourism investor claiming a state's failure to abide by their own environmental obligations had "destroyed the value" of his eco-tourism project.
States wanting to sustainably grow their tourism sector may wish to join others in rethinking their approach to investment treaties and carefully negotiate any tourism investment contracts to preserve their regulatory policy space. Otherwise, they may need to buckle up for a bumpy ride ahead.
---