Trade data shows fallacy in Trump's claims about Korea-US FTA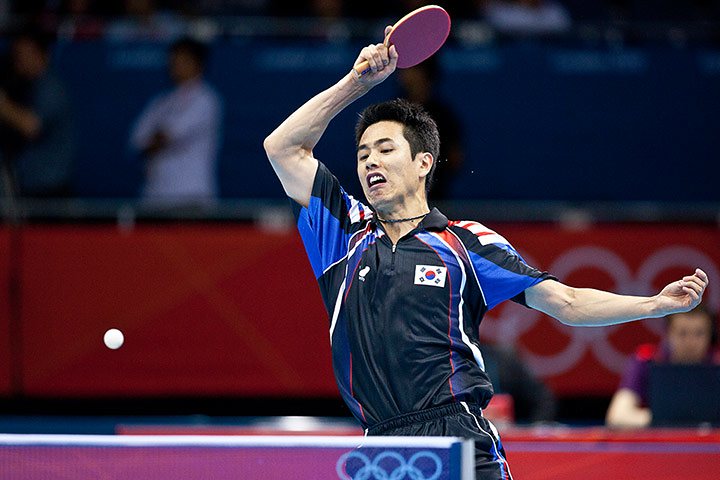 Yonhap 2016/08/10
Trade data shows fallacy in Trump's claims about Korea-U.S. FTA
WASHINGTON, Aug. 9 (Yonhap) — About two-thirds of the increase in South Korea's exports to the United States over the past four years came from the trade in items that did not benefit from the free trade agreement between the two countries, data showed Tuesday.
That belies Republican presidential nominee Donald Trump's repeated claims that the trade pact, which has been in effect since 2012, is to blame for the increase in U.S. trade deficits with South Korea.
In an attempt to rally support from voters struggling with economic woes, Trump has slammed free trade deals as a source of American economic problems. He has denounced the agreement with South Korea as a "job killing" deal, a "disaster," and a "perfect" example of "broken promises."
According to South Korea's trade ministry, the country's trade surplus with the U.S. rose from $11.64 billion in 2011 to $25.82 billion last year. But the data showed that much of the increase came from trade in items that did not benefit from tariff reductions under the FTA, such as auto, minerals and agricultural products.
Tariff cuts under the deal are supposed to take effect in a phased-in manner. In the case of autos, it was only this year that the U.S. tariff of 2.5 percent on Korean cars was scrapped.
According to the data, South Korea's exports of items benefiting from FTA tariff cuts rose by only $5.4 billion between 2011 and last year while the exports of items ineligible for tariff cuts jumped by nearly $10 billion during the same period.
On the other hand, the increase in U.S. exports to South Korea came largely from the items subject to tariff cuts, meaning that it is the U.S. that benefited more from the free trade deal, the data showed.
Moreover, the U.S. has been recording surplus in services trade — $6.9 billion in 2011, $7.5 billion in 2012, $10.3 billion in 2013, $9.5 billion in 2014 and $9.4 billion last year.
"If the trades both in goods and services are taken comprehensively into consideration, the Korea-U.S. FTA is an agreement that gives benefits to both countries," a source in Washington said.
In late June, the U.S. International Trade Commission (ITC) said in a report that the Korea deal has been good for American interests, saying the agreement is estimated to have improved bilateral merchandise trade balances by $15.8 billion last year.
That means that had it not been for the deal, the U.S. trade deficits would have been larger.
Trump has also claimed that the Korea deal resulted in killing more than 100,000 American jobs.
But experts say that jobs are more to do with trade volume rather than surplus or deficit. Trade volume between the two countries have been on a steady rise from $100.77 billion in 2011 to $113.87 billion last year.
Moreover, South Korean businesses have increased investments in the U.S. since the trade deal went into force, contributing to job creation in the U.S., experts said. Major South Korea companies have created some 37,000 jobs in the U.S. since the FTA took effect, data showed.
jschang@yna.co.kr
---