Trade agreement between Mercosur and Japan may be signed later this year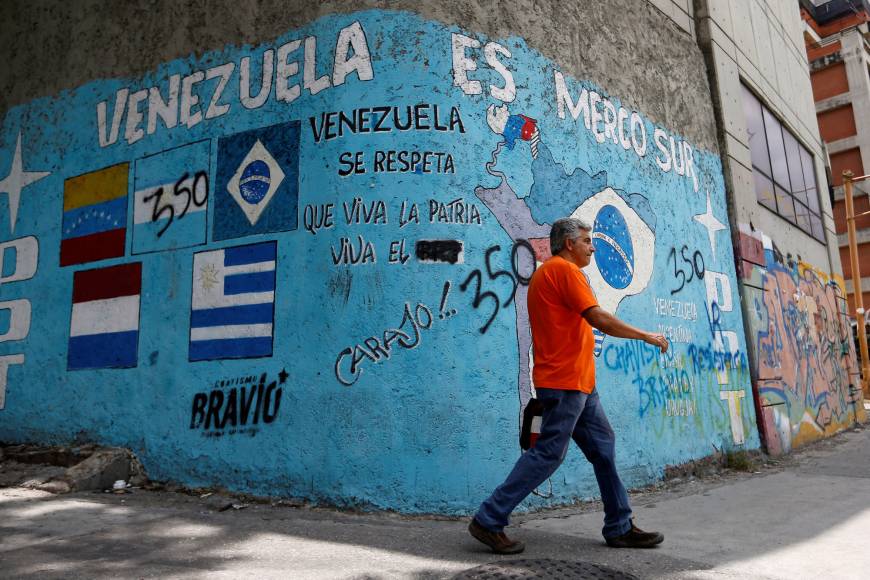 The Rio Times - 29 Juli 2019
Trade agreement between Mercosur and Japan may be signed later this year
By Xiu Ying
Under the agreement, there would be a bilateral trade opening. Brazil is primarily interested in the export of agribusiness products and some industrial sectors.
Driven by the agreement between Mercosur and the European Union, the government is working to enable a trade alliance between the South American bloc and Japan.
Leveraging on the favorable political environment, the Palácio do Planalto and industry sectors expect an official announcement of the start of negotiations for a free trade agreement between the parties to be made by the end of this year.
This should be accomplished during president Jair Bolsonaro's visit to Tokyo in October for the enthronement of the new Emperor of Japan, Naruhito. The trip is expected to occur concurrently with the president's visit to China, UAE, and Saudi Arabia.
Alternatively, this partnership could be announced in November if Japan's prime minister, Shinzo Abe, accepts the invitation to come to Brazil.
Next week, the National Confederation of Industry (CNI) and the Business Federation of Japan (Keidanren) will sign a joint declaration to call for the start of negotiations on the agreement. The document will be introduced at the Brazil-Japan Business Council's annual meeting, which will take place on Monday, July 29th, in São Paulo.
Diego Bonomo, CNI's executive manager for International Affairs, said a "political push" was required to begin negotiations between Mercosur and Japan. In his view, the agreement with the European Union was crucial because now there is a marker: "It is the first time that Mercosur has entered into a free-trade agreement with a bloc made up of developed countries, and this opens the door to agreements with other developed countries," said Bonomo, in reference to Japan and the United States.
Negotiations between the Brazilian and Japanese industrial sectors have been structured since 2015, initially focusing on bilateral relations. With the increase in coordination among member countries, the agreement's outline has been extended to include Mercosur as a whole.
Under the agreement, there would be a parallel market opening. Brazil is primarily interested in the export of agribusiness products and specific sectors of industry.
According to the CNI, exports from the South American bloc to the Asian country increased 136 percent between 2000 and 2017, while Japanese exports to the four countries rose 31 percent.
In terms of Brazilian exports, Japan is the fifth leading destination of domestic products, with 2.4 percent of the total shipped amount, behind China (21.8 percent), the European Union (16 percent), the United States (12.5 percent) and Argentina (7.2 percent).
---