Trans-Atlantic labor union calls for higher labor standards in US-European Union trade agreement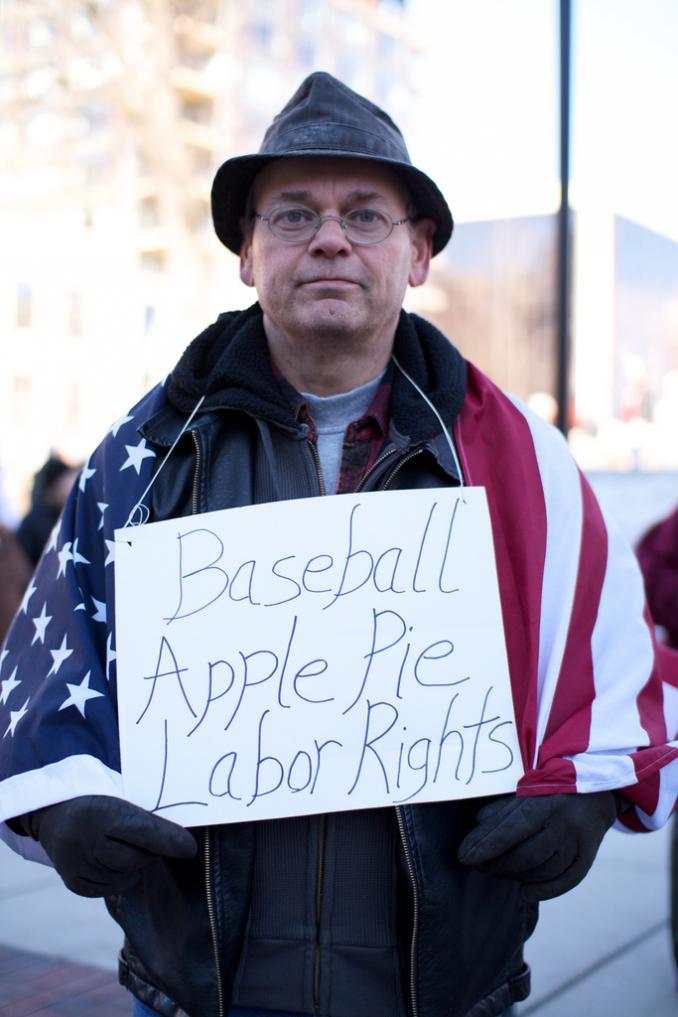 Workers Uniting | March 26, 2014
Trans-Atlantic labor union calls for higher labor standards in US-European Union trade agreement
Will oppose deal if standards not strengthened; other concerns not addressed
PITTSBURGH and LONDON, March 26, 2014 — Workers Uniting, a three million member trans-Atlantic labor union, today issued a call to European Union and U.S. trade negotiators to strengthen social and labor protections in the proposed Trans-Atlantic Trade and Investment Partnership (TTIP).
"We view TTIP as a threat to the rights of workers in Europe," said Len McCluskey, General Secretary of UNITE the Union in the UK and Ireland. "We can't afford to import America's low labor rights standards."
"American and European workers deserve a better deal," said Leo W. Gerard, International President of the United Steelworkers (USW), which represents workers in the United States, Canada and the Caribbean. "Our governments' narrow focus on greater protections for companies must be transformed to include expanded rights and protections for workers."
The USW and UNITE formed Workers Uniting in 2008.
In its statement, Workers Uniting calls for the TTIP to include a tax on financial transactions to support social programs – a measure already endorsed by 11 European countries. The statement also demands that the European Works Council directive, chemical safety standards, and other European social legislation be expanded to include American workers.
The Workers Uniting statement also demands that existing procurement regimes be left intact and that public services be excluded from TTIP. The statement rejects Investor-to-State Dispute Settlement, noting that Germany and France oppose this provision.
Workers Uniting joins a chorus of opposition from trade unions, including the German Metalworkers Union, to the current TTIP negotiations. Worker rights and social protections must be placed at the center of any agreement.
CONTACTS:
Benjamin Davis: (202) 550-3729
bdavis@usw.org
Simon Dubbins: +44 7785 265964
simon.dubbins@unitetheunion.org
---