Trilateral FTA talks held in Beijing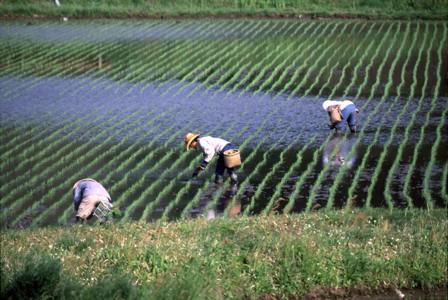 Tax-news | 11 January 2017
Trilateral FTA talks held in Beijing

The 11th round of negotiations for a trilateral free trade agreement between China, Japan, and South Korea was held in Beijing on January 11.
According to a statement from the Chinese Ministry of Commerce, they engaged in an "in-depth exchange of views on important issues such as trade in goods, trade in services, and investment."
Negotiations towards a trilateral FTA began in November 2012, but progress has been slow.
At the last round of talks in November 2016, all parties agreed that the talks should be completed as quickly as possible while efforts to support the Regional Comprehensive Economic Partnership (RCEP) agreement should also be redoubled. The RCEP aims to bring together the existing FTAs of China, Japan, South Korea, India, Australia, and New Zealand with the Association of Southeast Asian Nations
However, from the outset, there have been difficulties in agreeing the market access list of goods to be made exempt from import duties. For example, Japan is said to want many of its industrial products to benefit from tariff cuts, whilst also protecting its agricultural sector.
---