Tunisia, Indonesia sign preferential trade agreement
Todas las versiones de este artículo: [English] [français]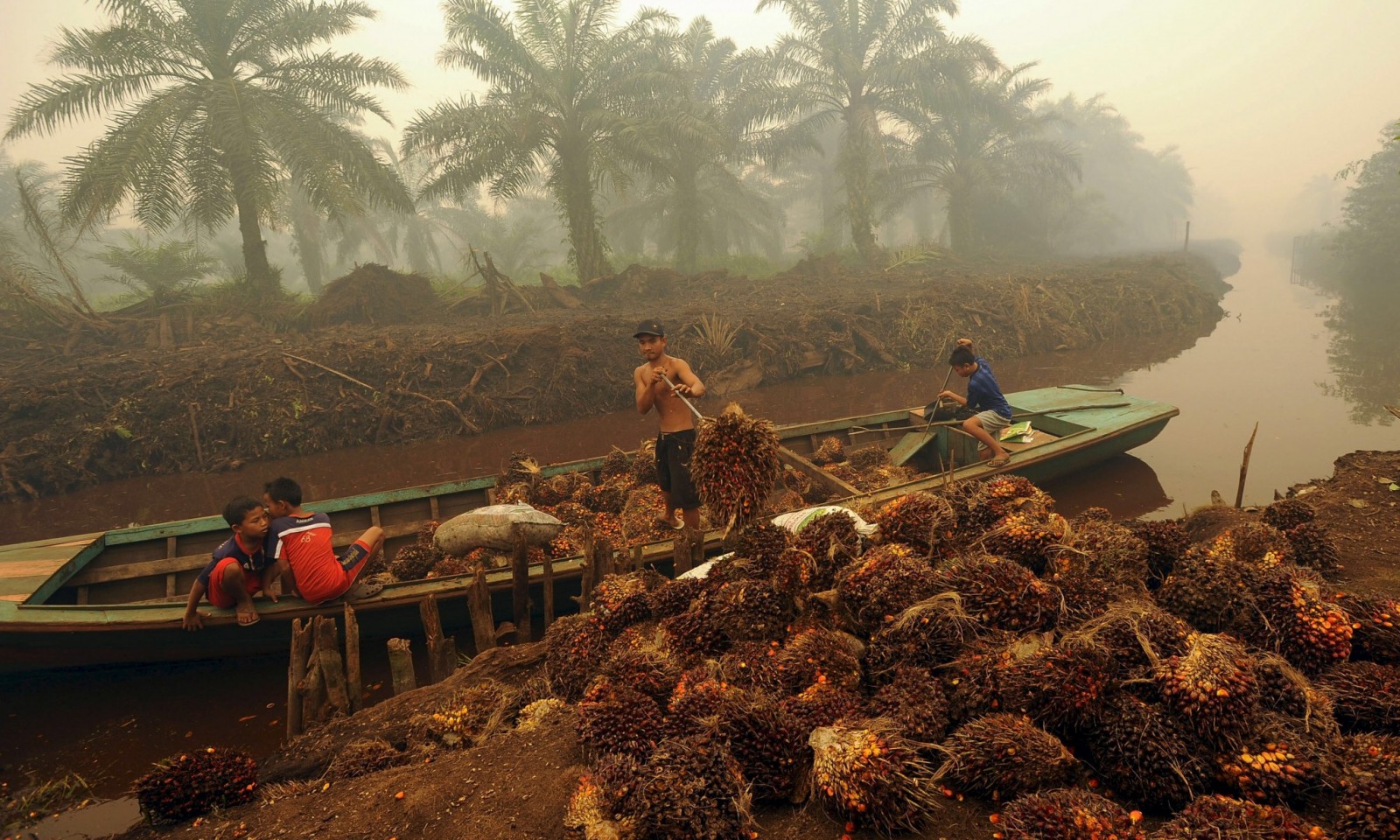 Xinhua | 26 June 2018
Tunisia, Indonesia sign preferential trade agreement
TUNIS, June 25 (Xinhua) — Tunisia and Indonesia signed a preferential partnership agreement Monday at the Tunisia-Indonesia Business Forum held in Tunis.
The agreement will stimulate the trade between Tunisia and Indonesia, which currently reaches about 80 million dinars (30.8 million U.S. dollars), said Tunisian Minister of Commerce Omar Behi.
Tunisia exports dates to Indonesia and imports palm oil from this Asian country.
"Our two countries are examining a possible free trade agreement," Behi said.
"The main objective of the agreement is to develop our trade ties in key areas, especially in agriculture, agri-food, textiles and clothing," Behi added.
Heading a large business delegation, Indonesian Trade Minister Enggartiasto Lukita expressed the willingness to promote economic cooperation with Tunisia.
---