U.S. seeks concessions from Japan in beef trade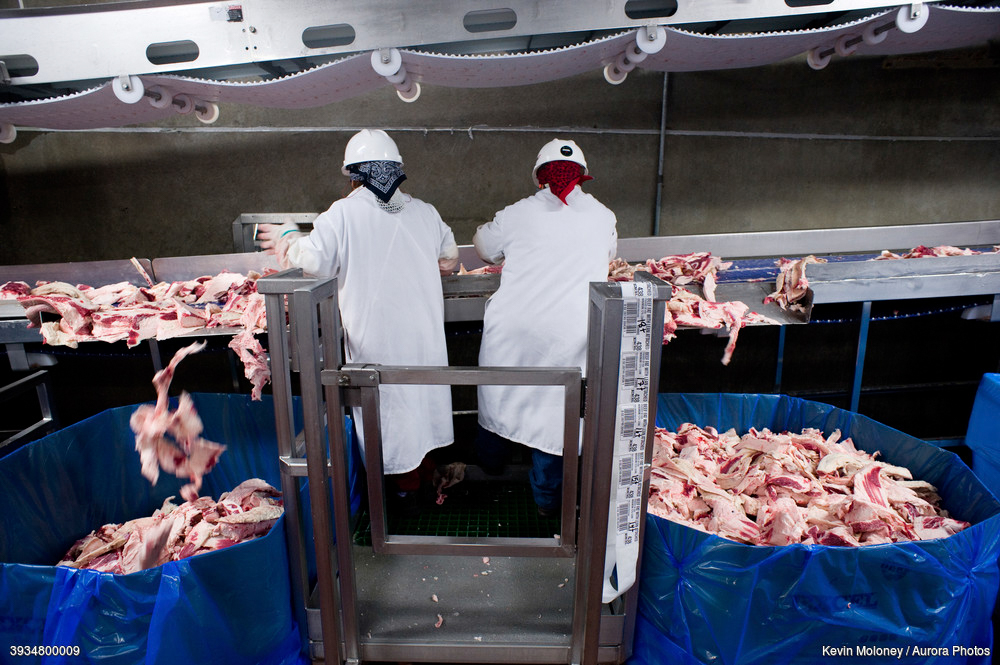 Japan News | 22 June 2017
U.S. seeks concessions from Japan in beef trade
(Jiji) U.S. Trade Representative Robert Lighthizer urged Japan on Wednesday to make unilateral concessions to the United States in such areas as beef trade.
"I think in areas like beef and the others, Japan should make some unilateral concessions," Lighthizer said at a Senate Finance Committee hearing.
Expressing strong dissatisfaction at the U.S. trade deficit with Japan, which totaled some $69 billion last year, he demanded Tokyo make "at least temporary concessions," which he called "a simple way" to bring down the deficit. "That doesn't cost them anything," he went on to say.
Lighthizer also stressed that the United States will not return to the Trans-Pacific Partnership free trade pact, saying that the 10 remaining TPP members, including Japan, "are hoping the United States comes back to join the TPP, which I've ensured them is not going to happen."
According to the chief U.S. trade negotiator, President Donald Trump's administration is in the process of picking the first bilateral trade negotiation partner from the TPP countries.
"One of the first ones that most agricultural-state Senators bring up is Japan," Lighthizer said, pointing out there is a huge market there. But he quickly put it, "Right now I don't think Japan is in a position where they want to do that negotiation, and the United States isn't either at that point."
"A lot of people talk about Japan as first, but there are reasons to have others, for a variety of strategic or economic reasons," he added.
---