UK could seal Japan trade deal this week despite snag over Liz Truss Stilton demands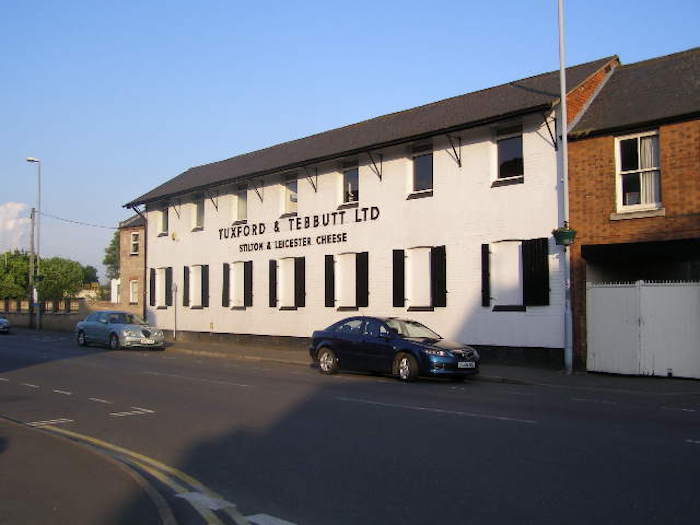 PoliticsHome | 24 August 2020
UK could seal Japan trade deal this week despite snag over Liz Truss Stilton demands
by Matt Honeycombe-Foster
Britain is still aiming to strike a post-Brexit trade deal with Japan by the end of the month despite Trade Secretary Liz Truss insisting on preferential treatment for Stilton makers in any deal.
It was reported last week that Ms Truss has been holding out for a symbolic "win" for Britain's cheese producers in any agreement, with the Trade Secretary aiming to get a better deal for exporters than is currently offered by Japan's deal with the EU.
The terms of that agreement, which Britain will lose access to once it leaves its Brexit transition period, sees the two sides agree to phase out Japan's 29% import tariffs on hard cheeses completely by 2033.
But for blue-veined cheeses, duty-free access will be on an agreed tariff, and Japan is looking to replicate those arrangements in its post-Brexit tie-up with the UK.
According to the Financial Times, Ms Truss is viewing a better arrangement for blue cheeses as a symbolic win in what will largely be a rollover of the existing EU agreement.
Pressed on whether the Government still planned to get an outline agreement in place with Japan by the end of this month, a Downing Street spokesperson on Monday said: "Negotiations with Japan have been positive and productive.
'We have reached consensus on many of the major elements of a deal including in areas like digital, data, financial services — that go beyond the EU-Japan deal."
And they added: "Our shared aim continues to be that we wish to reach a formal agreement by the end of this month."
Asked whether a deal could come this week, the Downing Street spokesperson said: "That is our shared aim. Many of the major elements of a deal have been agreed."
According to the Department for International Trade, the total value of trade between the UK and Japan was just over £29 billion in 2018.
The UK sees a deal with the pacific nation as a "stepping stone" in its bid to join the wider Comprehensive and Progressive Agreement for Trans-Pacific Partnership free trade area, with Japan representing the largest trading partner in the multi-nation bloc.
---