UK preparing for post-Brexit FTA with Japan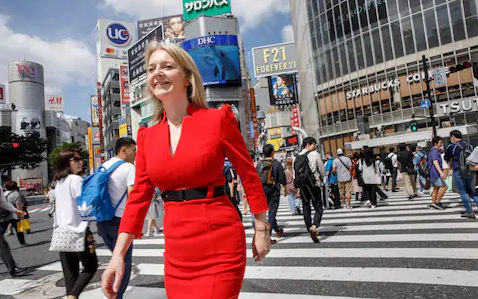 NHK | 20 September 2019
UK preparing for post-Brexit FTA with Japan
Britain's international trade secretary Liz Truss says the UK has started preparations to conclude a free trade agreement with Japan after leaving the European Union.
Truss met with Japan's trade minister, Isshu Sugawara, in Tokyo on Friday.
Truss said, "I've made it a priority to visit Japan as it is one of the first countries that we want to secure agreement with following Brexit."
She said her government has been seeking comments from Japanese firms and others about the details of a proposed FTA. She noted that Japan is a major investor in the UK.
Sugawara indicated his willingness to negotiate a deal with Britain.
He said, "We hope Britain will avoid a no-deal Brexit, as that could create various problems, such as tariffs or disruption of supply chains."
Sugawara added Japan and the UK should work to further their mutually beneficial relationship.
---