UK puts banking at heart of objectives for Japan trade deal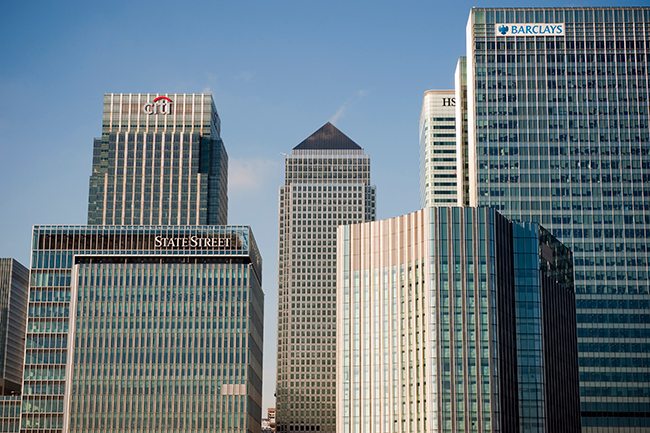 Bloomberg | 12 May 2020
UK puts banking at heart of objectives for Japan trade deal
The U.K. has put financial services access at the center of its objectives for a trade deal with Japan.
Trade Secretary Liz Truss set out headline objectives for the talks Tuesday evening, citing banking and clothing manufacturing as key areas where the U.K. is aiming to open up market access. She said Britain wants a better deal than Japan has with the European Union.
The U.K. is trying to negotiate a series of agreements with countries around the world to replace and expand on the ones it has lost as a result of leaving the EU.
While the Japanese government has expressed a willingness to negotiate a trade deal, the talks, due to begin by videoconference soon, will happen against a difficult background. Japanese companies have used the U.K. as a center of car manufacturing over several decades, and Japan lobbied hard, but unsuccessfully, for Britain to retain close ties to the EU.
"Japan is one of our largest trading partners and a new trade deal will help to increase trade, boost investment and create more jobs following the economic challenges caused by coronavirus," Truss said in an emailed statement. "Both sides are committed to an ambitious timeline to secure a deal that goes even further than the existing agreement especially in digital and data."
---