UK ready for US trade talks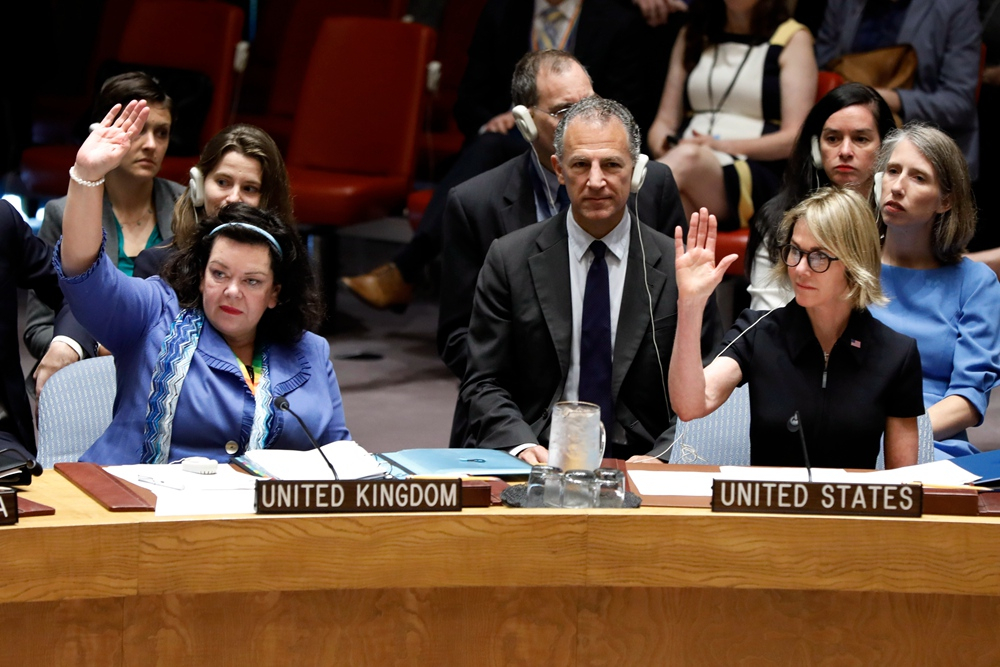 Politico | 27 April 2020
UK ready for US trade talks
Karen Pierce, the U.K.'s new ambassador to the U.S., said Friday that Britain is "actively discussing" with USTR and the Commerce Department how to move quickly on bilateral trade talks. In an interview with POLITICO's Ryan Heath, Pierce said the U.K. is ready to start talks, but both sides are still figuring out if those negotiations can be held virtually.
Launching swift U.S.-U.K. trade talks would "put a bit of optimism into the world economy," Pierce said.
No to protectionism
The U.K. will fiercely resist the "backward step" of protectionism as a way of dealing with the supply chain weaknesses exposed by the pandemic, she said. Addressing "strategic vulnerabilities in supply" can coexist with "keeping the global economy open and keeping trade flowing," she added.
Virtual or no?
Last month, USTR said both countries wanted to start trade talks "as soon as possible" and remained "in regular contact on when to proceed with the negotiations as the developing situation with the coronavirus becomes clearer." Talks were originally planned to start in March but were disrupted by the pandemic and travel restrictions.
USTR has not responded to questions about whether talks will take place via videoconferencing. Meanwhile, Britain is conducting separate trade negotiations with the European Union via video.
Housekeeping out of the way
The U.K. government on Friday released letters it exchanged with the U.S. earlier this month on how both sides would handle documents and information during the negotiation process. The letters outlined how they will keep information confidential and how they can share information within the government and with outside stakeholders involved in the process.
Don't expect a change on U.K.'s China policy
Pierce stressed "there's always going to be differentiation" between the two countries' approaches to Beijing. "We don't have a common policy."
Huawei has been a source of tension between the two countries. In January, British Prime Minister Boris Johnson allowed Huawei to build a portion of the U.K.'s 5G network, despite U.S. efforts to get allies around the globe to ban the Chinese telecom giant's networking equipment. The Trump administration has continued lobbying the U.K. to backtrack on its decision with no luck.
---