US, Brazil push for a mini deal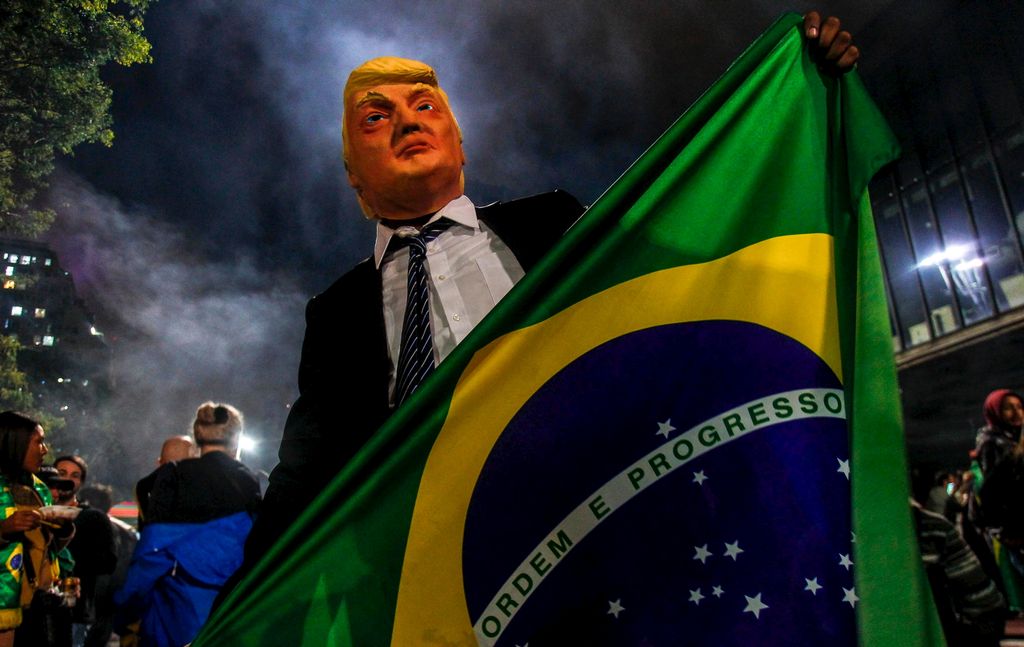 Politico | 5 June 2020
US, Brazil push for a mini deal
By SABRINA RODRIGUEZ
U.S. and Brazilian officials are working on a deal covering trade facilitation, digital trade and regulatory practices, with a target for the end of the year, a top Brazilian diplomat said Thursday at an event hosted by the Atlantic Council.
The goal of the mini deal is to hopefully reach a "more meaningful commercial agreement at some point in near future," said Nestor Forster, who is chargé d'affaires at Brazil's embassy in Washington and has been nominated for ambassador.
Here's the deal: Trump has repeatedly used the "mini" deal as a way to deepen economic ties with other countries, like China and Japan, without having to deal with congressional approval. The mini deal is expected to be wrapped up by August, two sources familiar with the talks told Morning Trade.
The current talks do not include reducing tariffs on agricultural and manufactured goods or barriers to trade in services and government procurement because those are being left for a second phase of negotiations on an actual free trade agreement, Forster said.
Bad news: That second, more comprehensive deal would require congressional approval. And so long as Democrats are the House majority, it is unlikely to get traction in Congress. Nearly all the Democrats on the House Ways and Means Committee wrote to U.S. Trade Representative Robert Lighthizer this week to oppose deeper trade ties with Brazil because of President Jair Bolsonaro's poor record on civil, human, environmental and labor rights.
The bigger picture: With or without a free trade deal, the two countries should try to double bilateral trade over the next five years from about $105 billion currently, U.S. Ambassador to Brazil Todd Chapman said at the same virtual event.
---