US can't apply 'Buy America' rule in Canada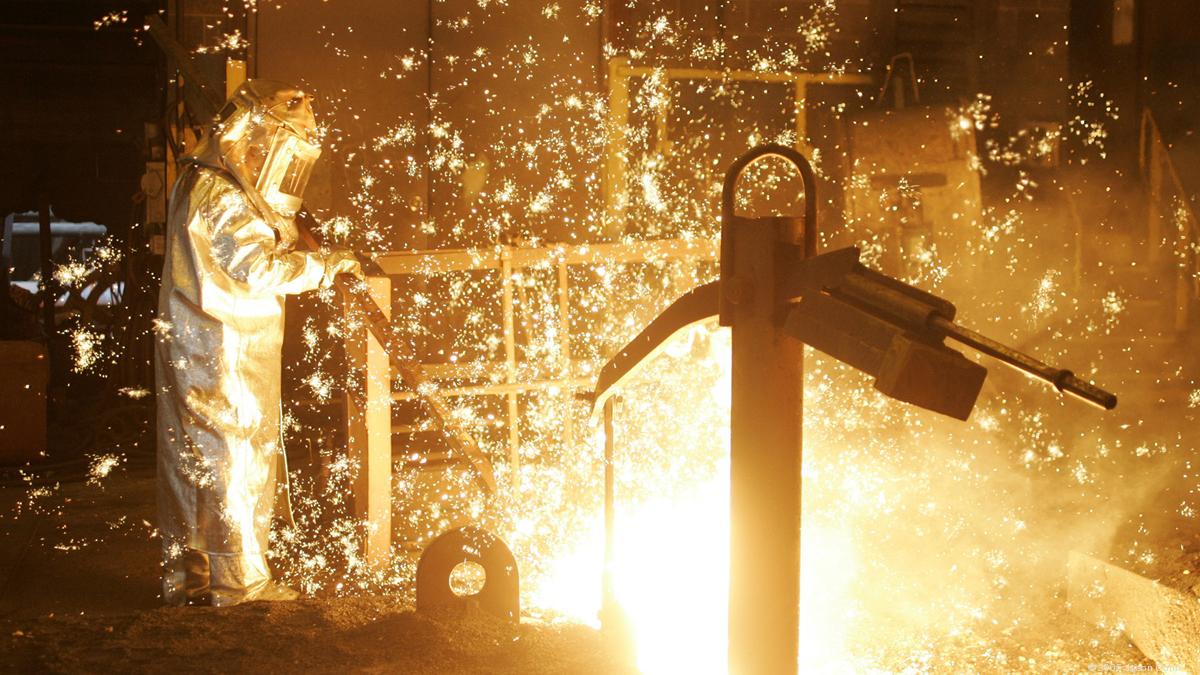 AFP | December 15, 2014
US can't apply 'Buy America' rule in Canada
Ottawa (AFP) — Ottawa cried foul Monday over Washington's insistence on using only American steel for its renovation of a ferry terminal on Canadian soil.
The so-called "Buy America" policy, written into the US stimulus plan after the 2008 economic crisis, has been roundly criticized by Washington's trade partners as protectionist.
Forcing companies to adhere to it outside US borders goes too far, a Canadian official told AFP.
"The application of these protectionist trade restrictions on projects on Canadian soil by a foreign government is unreasonable," said Max Moncaster, spokesman for Trade Minister Ed Fast.
At the center of the dispute is a ferry terminal in Prince Rupert, British Columbia, leased by the Alaska ferry service from a Canadian government port authority.
The Alaska ferry service has announced its overhaul using up to US $20 million from the US Federal Highway Administration, which routinely imposes Buy American rules on everything it funds.
The daily Globe and Mail cited industry sources as saying Ottawa was considering invoking its Foreign Extraterritorial Measures Act in the case.
The measure has been used only once before, in 1992, after the United States tightened its trade embargo against Cuba by punishing anyone doing business there, including Canadians.
It gives Ottawa the power to order companies not to comply with the Buy American rule, and to fine them if they do.
"We are exploring all options to address this situation," Moncaster said.
"We have consistently opposed Buy American restrictions and will continue to do so," he added.
He also said Canadian officials have raised the matter with their US counterparts both in Washington and in Alaska.
---