US, Japan to 'move rapidly' on trade deal - Hagerty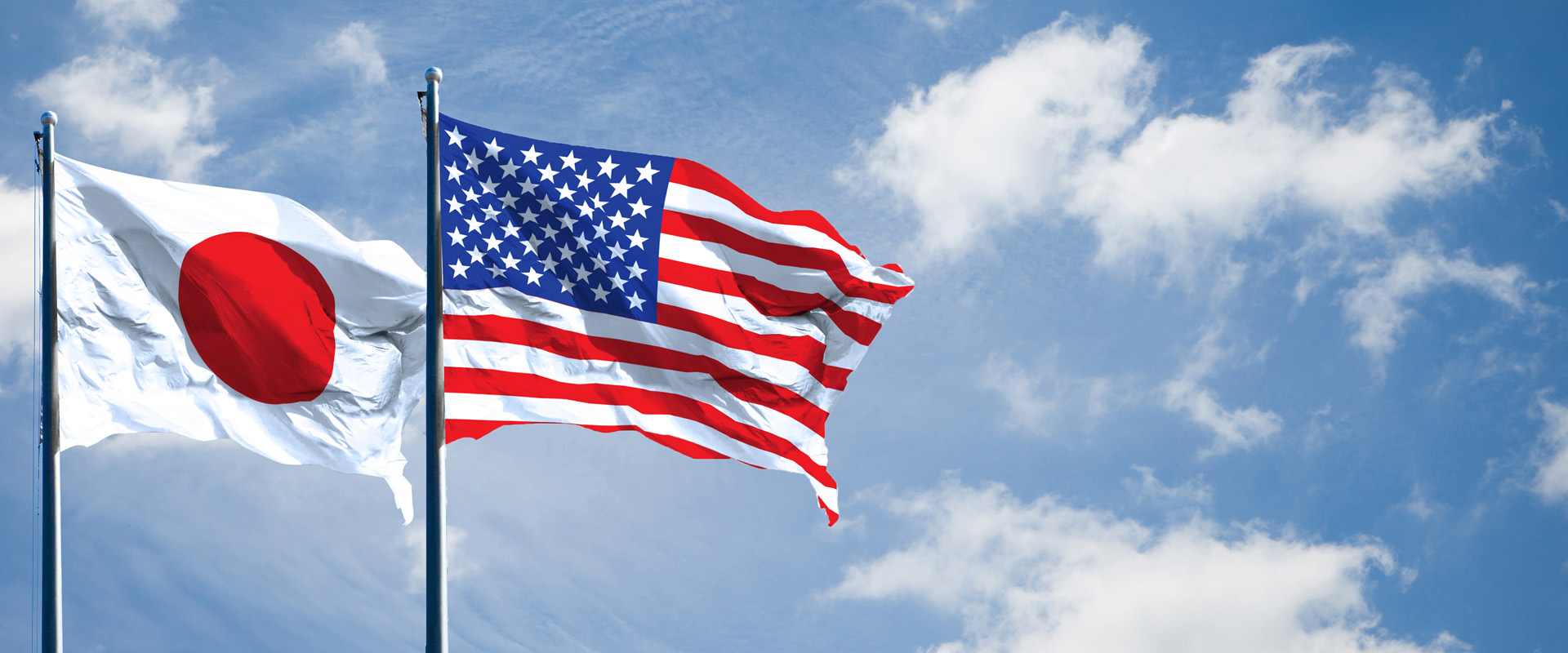 Reuters | 15 May 2018
US, Japan to 'move rapidly' on trade deal - Hagerty
by Leika Kihara
Tokyo: The United States and Japan will "move rapidly" to get a trade deal under a new framework aimed at intensifying bilateral trade consultations, US ambassador William Hagerty said, keeping pressure on Tokyo to open up protected markets like agriculture.
US President Donald Trump and Japanese Prime Minister Shinzo Abe agreed last month to set up the new framework focusing on bilateral trade led by US Trade Representative Robert Lighthizer and Economy Minister Toshimitsu Motegi.
"Trade is very important to us. I think we're going to move rapidly toward getting something done on trade," Hagerty said at a conference in Tokyo, adding that USTR staff had visited Japan "just this past week" to iron out details.
"The president is, as you know, a man of action and expects us to get results quickly. I think Mr. Abe understands that," he said.
Analysts say the new framework led by Lighthizer and Motegi could put Japan under direct US pressure to enter talks for a bilateral free trade agreement (FTA).
Japan is wary of entering such talks and wants to convince Washington to rejoin the multilateral Trans-Pacific Partnership (TPP) pact.
Hagerty said Japan's focus on TPP would not conflict with Washington's desire to have a trade agreement with Tokyo, stressing that the United States already has FTAs with six TPP members.
"Those six countries consist more than half of world trade today. There's only one country to push that to over 90 percent and that's Japan," he said.
Motegi said last month Japan won't sign a bilateral FTA with the United States, and that talks under the new framework won't begin until mid-June at the earliest.
Japan and the United States remain at loggerheads over how to frame trade talks. Japan is opposed to a two-way trade deal for fear of coming under pressure to open up politically sensitive markets like agriculture.
But US Treasury Secretary Steven Mnuchin has maintained pressure on Japan, saying Washington wants a bilateral FTA.
Trump pulled the United States out of TPP in early 2017 and has said he won't consider rejoining unless conditions provided under the pact were far better than before.
Since the United States withdrew from TPP, the other 11 nations have forged ahead with their own agreement. Japan, which signed up for the pact, wants to pass relevant legislation through parliament in the current session running until June 20.
---