US may push Japan, EU not to strike trade deals with China: Ross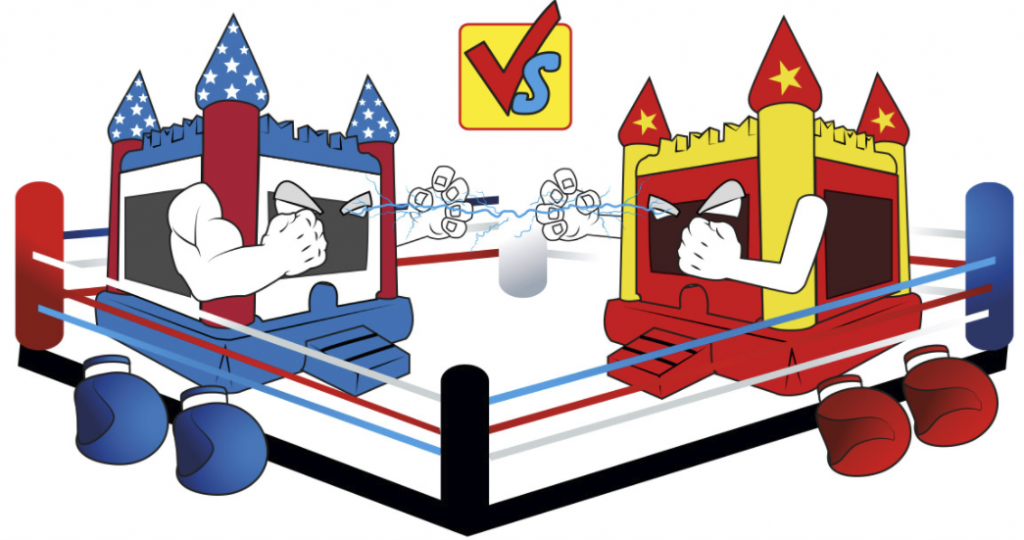 The Mainichi | 6 October 2018
US may push Japan, EU not to strike trade deals with China: Ross
WASHINGTON (Kyodo) — U.S. Commerce Secretary Wilbur Ross hinted Friday that the United States may push Japan and the European Union not to strike trade deals with China, a country President Donald Trump's administration criticizes for employing "unfair" trade practices.
Ross said in an interview with Reuters news agency that a "poison pill" provision to deter trade deals with China in a new trade agreement the Trump administration has concluded with Canada and Mexico may be replicated in future U.S. trade pacts, such as those with Japan and the European Union.
He made the comment as Japan, China and 14 other Asian nations have been speeding up negotiations for the Regional Comprehensive Economic Partnership, a regional free trade agreement.
The 16 countries — also involving Australia, India and the 10 member Association of Southeast Asian Nations — are aiming for a broad agreement by the end of the year.
Ross was quoted by Reuters as saying the anti-China trade provision is "a move to try to close loopholes" in trade deals that have served to "legitimize" China's trade, intellectual property and industrial subsidy practices.
"It's logical, it's a kind of a poison pill," he was quoted as saying.
Ross said that with a precedent now set, it becomes easier for the provision to be added to other trade deals. "People can come to understand that this is one of your prerequisites to make a deal."
Under the new pact to revamp the North American Free Trade Agreement, if any of the United States, Canada and Mexico enters a trade deal with a "non-market country" such as China, the other two are free to quit in six months and form their own bilateral trade deal.
Meanwhile, the commerce secretary urged Japan to take additional measures to reduce its more than $40 billion automotive trade surplus with the United States.
The best way to address the Japanese auto trade surplus is to "move manufacturing into the U.S.," Ross told Reuters.
Ross, however, declined to say if the Trump administration would seek a voluntary automotive export restriction from Japan in trade talks.
---