US pork industry backs free trade deal with PHL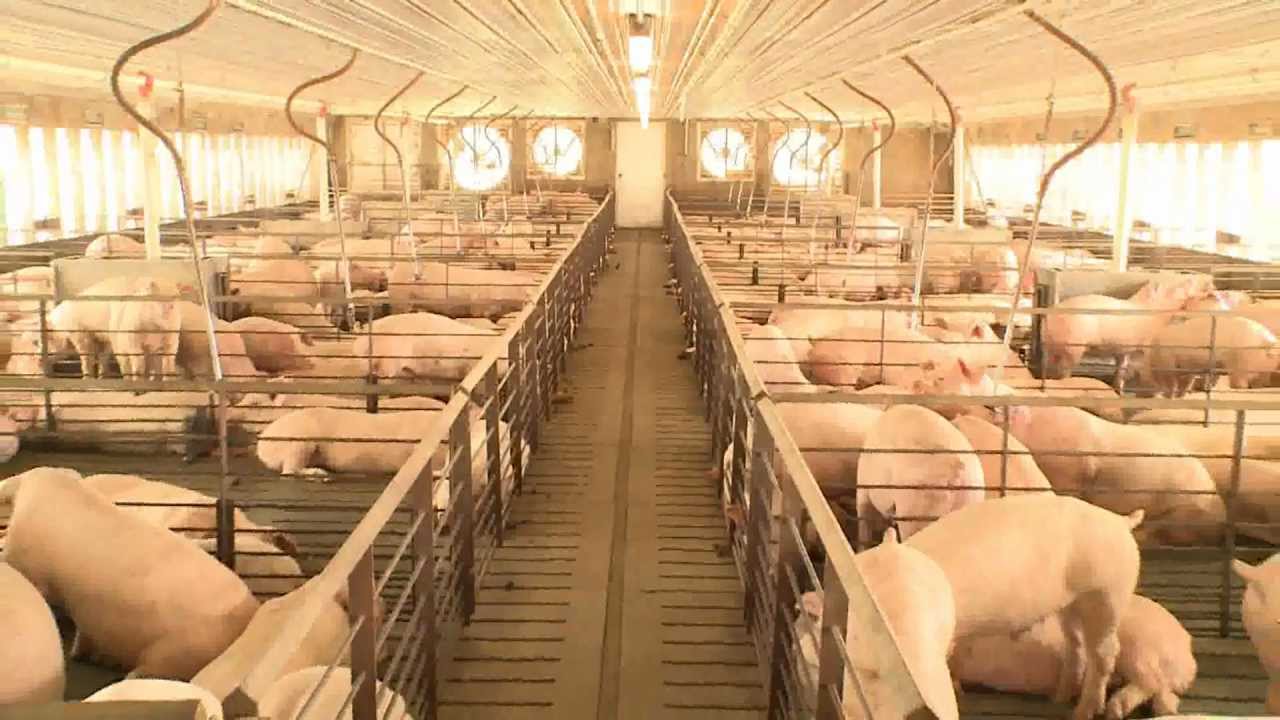 Business World | 28 October 2018
US pork industry backs free trade deal with PHL
THE US National Pork Producers Council (NPPC) said that it hopes Washington will conclude a free trade agreement (FTA) with the Philippines, which it views as a priority market.
In a statement, NPPC President Jim Heimerl said : "The Philippines is a large pork-consuming nation, with a fast-growing population and a burgeoning middle class. It also has some of the highest food prices of any Southeast Asian nation and would benefit from a free trade agreement."
The NPCC said that US shipped nearly $100 million worth of pork to the Philippines in 2017, with room to grow under an FTA.
It also noted that pork is one the most competitive US export products.
NPCC said that it welcomes progress in addressing issues under the bilateral Trade and Investment Framework Agreement (TIFA) with the Philippines, and is hoping that the progress on such matters would move the US to initiate FTA negotiations with the Philippines.
"We thank the Trump administration for the steps it is taking to expand US pork access to many international markets including the Philippines," Mr. Heimerl said.
The US Department of Agriculture (USDA) earlier said that the Philippines is expected to import 285,000 metric tons (MT) of pork this year, up 18% from the 241,000 MT last year.
According to the Philippine Statistics Authority, the Philippines imported 260,720 MT in 2017, up 16.52% from a year earlier.
The Philippines was reported to have begun FTA negotiations with the US in September 2017 with the first round of talks focused on labor, intellectual property and agriculture. — Reicelene Joy N. Ignacio
---