US to ask Argentina to expedite approval for patenting of seeds
All the versions of this article: [English] [Español]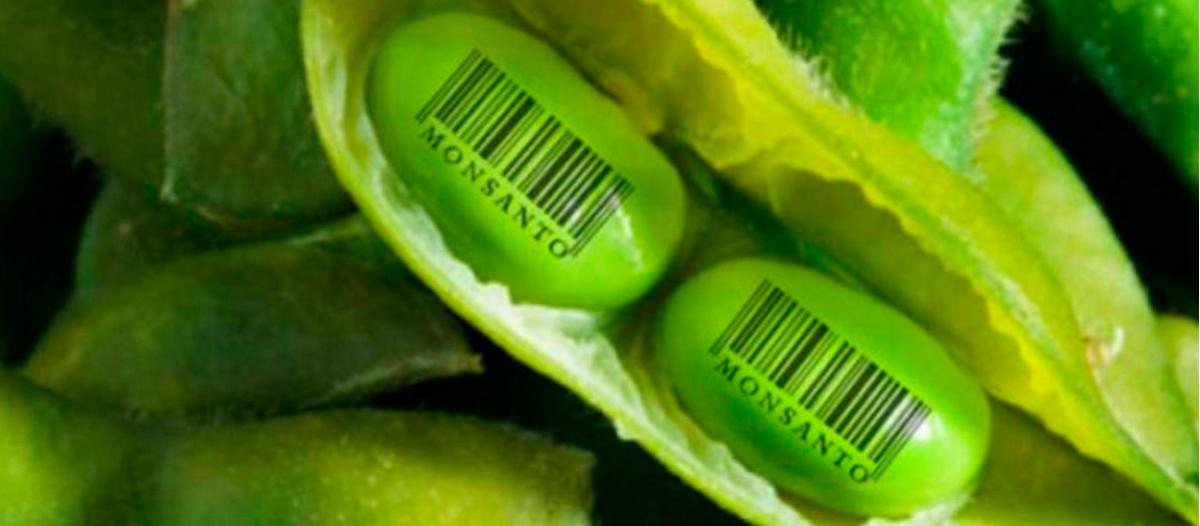 Revista Chacra | 19 May 2017
US to ask Argentina to expedite approval for patenting of seeds
The opening of the US market to Argentine beef exports, and its continued openness to biodiesel from this country, will be made conditional on a demand to be issued this June by US trade secretary Wilbur Ross that Argentina change its legislation to expedite the approval of patents on seeds waiting in the pipeline.
The information, confirmed by official and foreign sources, indicates that this will take place at a meeting between Mr. Ross and the Minister of Production, Francisco Cabrera, and that an agreement in principle was obtained weeks ago when President Mauricio Macri visited the United States.
The meeting will begin by finalizing the legal and technical aspects of the formal liberalization of trade in lemons, and will then go on to deal with meat and biodiesel. This last is the subject of a dumping and subsidy investigation whose outcome will not be known until the end of the year.
However, Mr. Ross will use the meeting as an opportunity to push on behalf of the seed industry for changes to the gene approval process employed by the National Industrial Property Institute (INPI), an agency of the Ministry of Production.
This newspaper has learned that the US authorities are asking for changes to the criteria for gene approval, and also that the approval process be expedited.
The best known variety currently on the market is Monsanto's Intacta RR2 PRO, but there are others belonging to "BASF, Syngenta, and Dow AgroSciences, among other companies," according to the official sources.
Ross will remind Cabrera that the latter's government has expressed a desire to see new foreign investments come into the country and that one such investment would involving putting new seed varieties into circulation.
It will then be up to Argentina to decide whether to accede to this request, with the knowledge that the possibility of exporting beef to the US, and of continuing to export biodiesel, may depend on its answer. The government recently reduced the levy on exports (retención), which was not something the industry had been requesting, in what appears to be a defensive tactic motivated by the US investigation.
In the case of seeds, the government is relying on the outcome of last year's discussions with Monsanto, in which the company demanded the right to conduct lab analyses on export-bound soybeans coming into the ports as a means of calculating and collecting royalties allegedly owed by Argentine farmers on the company's patented genetics. The discussion went all the way to Mr. Macri himself.
Today, despite denials from certain agricultural quarters, the government is moving to standardize its criteria in preparation for the enactment of a new seed law. If no agreement is reached, agribusiness already has a plan B in place.
---