USMCA won't go into effect in June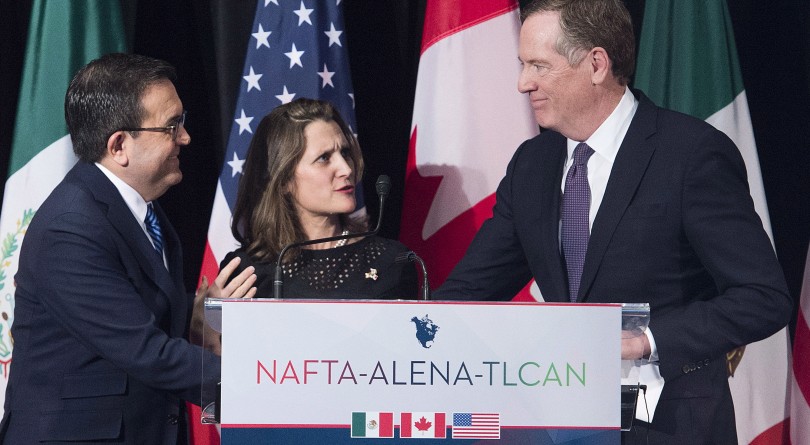 Politico | 1 April 2020
USMCA won't go into effect in June
Officials in the U.S., Mexico and Canada failed to meet a deadline on Tuesday that was necessary for the NAFTA replacement to take effect by June 1.
"Canada is working with the US and Mexico on uniform, trilateral regulations which are required before the agreement can enter into force for all three countries. We can stay in touch about a precise date for entry into force," said Alex Lawrence, spokesperson for Canadian Deputy Prime Minister Chrystia Freeland.
Now, July 1 is the earliest the deal could go into effect. USMCA rules state that the deal would enter into force "on the first day of the third month following the last notification" from each of the three countries certifying that they have met their obligations. The three countries still have to agree to uniform regulations for auto rules and name panelists for USMCA dispute settlement before the deal can be implemented.
Welcome news: The delay is good news for automakers that have been asking the administration for more time to adjust to the USMCA's new rules, particularly as they are facing shutdowns or revamping their production lines to meet medical equipment needs amid the pandemic.
It also offers a chance for the three countries to take more time to ensure they are ready to comply with the deal. A group of influential senators on the Finance Committee on Monday urged the Trump administration to slow down on implementation.
USTR did not respond to a request for comment on its USMCA timeline.
---