USTR warned to rush USMCA implementation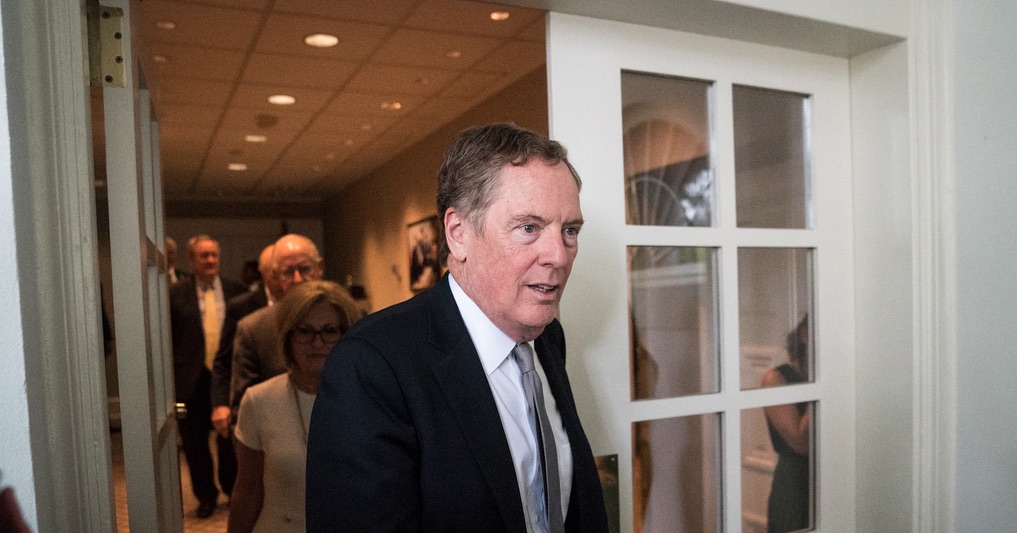 Politico | 20 April 2020
USTR warned to rush USMCA implementation
Lighthizer is keeping his mouth shut after a private sector advisory panel established by Congress urged the Trump administration last week not to bring the USMCA into force before Jan. 1.
"Now is not the time to implement a trade agreement that contains so many important and meaningful changes that will impact certain industries in a significant financial manner," the Rapid Response Subcommittee of the Commercial Customs Operations Advisory Committee said in a PowerPoint presentation last week.
"The trade simply is not, and will not be, ready to shift from NAFTA to USMCA on June 1," the PowerPoint said, referring to a target date the countries failed to meet after missing a key deadline last month. They are now pushing to implement by July 1.
John Leonard, executive director for trade policy and programs at U.S. Customs and Border Protection, responded to the recommendation by saying that any timing change would be announced by USTR, International Trade Today reported.
USTR did not respond to a request for comment. Congress created the COAC in the Trade Facilitation and Trade Enforcement Act of 2015. It consists of 20 private sector advisers selected by the secretaries of the Treasury Department and Homeland Security.
---