Vietnam to lose $77 million of tax revenue each year due to free trade pacts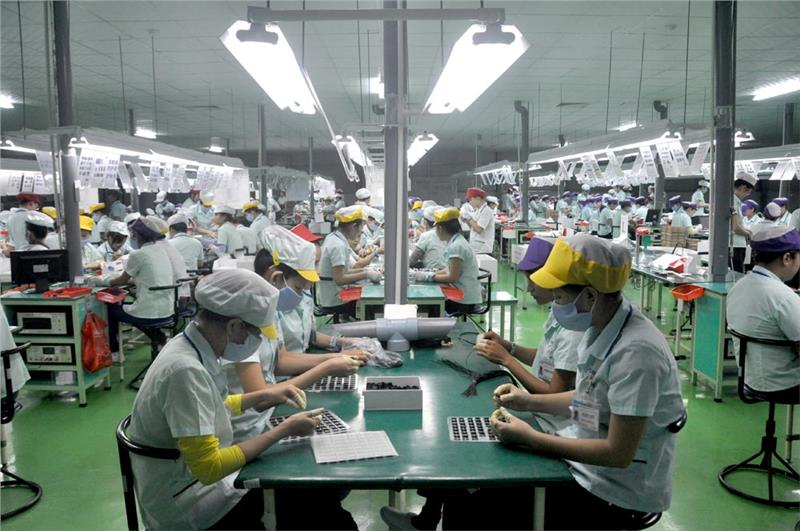 Thanh Nien News | 23 September 2015
Vietnam to lose $77 million of tax revenue each year due to free trade pacts
The government has estimated that it will lose around US$77 million of tax revenue annually between 2016 and 2025, when new free trade agreements take effect and eliminate a majority of import duties.
The figure was released Monday at a meeting between cabinet members and top legislators from the National Assembly's Standing Committee, where draft amendments to the law on import and export duties were discussed.
According to local media, the government has also proposed the introduction of new anti-dumbing and anti-subsidy rules, as well as safeguard duties, to protect local producers against cheap, unfairly traded imports.
The amended law will take effect on July 1 next year, if passed by the National Assembly in October.
Since Vietnam joined the World Trade Organization in 2007, it has signed 15 free trade agreements, and is expected to ink even more deals over the next few years, including one with the European Union and the Trans-Pacific Partnership (TPP) with 11 another countries such as the US.
However, many members of the Standing Committee criticized the government's new rules as being "vague" and "impractical."
---