Vodafone gana multimillonario arbitraje a India tras más de una década de disputa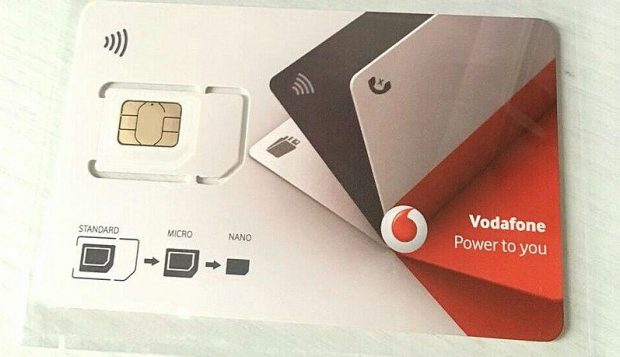 Por CIAR Global | 28-9-20
Vodafone gana multimillonario arbitraje a India tras más de una década de disputa
Vodafone ha ganado un arbitraje de miles de millones de dólares (algunas fuentes lo cifran en cerca de 3.000 millones de dólares) a India ante un tribunal de la Corte Permanente de Arbitraje que ha declarado al país responsable de reclamaciones derivadas de un impuesto retroactivo a las transacciones.
El origen de la disputa está en la adquisición en 2007 por parte de Vodafone de Hutchison Whampoa con sede en India, la compañía de telecomunicaciones adquirió el 67% de participación en la empresa india Hutchison Essar Limited (HEL) por 11.000 millones de dólares. Las autoridades indias exigieron un impuesto de 2.200 millones de dólares sobre las ganancias de capital, que Vodafone sostuvo que no estaba obligado a pagar ya que la transacción no implicaba la transferencia de ningún activo de capital situado en India (ver "Vodafone v. India – End of a Saga?", Pushkar Anand, The Wire, 26.09.2020).
El procedimiento se llevó en tribunales indios que concluyeron que Vodafone debía pagar los impuestos reclamados, la compañía apeló esta decisión obteniendo de la Corte Suprema en 2012 sentencia de que no estaba obligada a pagar ningún impuesto.
En 2012 se presentó en el parlamento indio el Proyecto de Ley de Finanzas que entró en vigor restrospectivamente a partir de 1961 y las autoridades renovaron la demanda fiscal sobre Vodafone provocando que éste buscara el arbitraje invocando el TBI India-Países Bajos y reclamando la violación del trato justo y equitativo, apoyándose en que una legislación retrospectiva crea un entorno empresarial impredecible e inestable.
El arbitraje se sometió a las reglas de la Comisión de Naciones Unidas para el Derecho Mercantil Internacional (Uncitral) y la institución que lo ha administrado ha sido la Corte Permanente de Arbitraje (CPA). El tribunal ha sido formado por cuatro árbitros: el presidente Franklin Berman (UK), R C Lahoti (Indio) y Rodrigo Oreamuno (Costa Rica), designados por India, e Yves Fortier (Canadá), designado por Vodafone.
---