---
The EU-Kenya agreement to implement the Economic Partnership Agreement originally planned with the entire East African Community unties the Gordian knot between its supporters and opponents among African countries in the short term, but has long-term consequences beyond the divergence of tariffs towards the EU.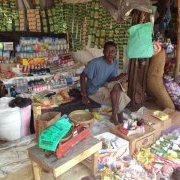 Raising concern over the lack of proper intellectual property laws in South Sudan, as the world's newest nation's admission into the East Africa Community (EAC) spurs anticipation of increased investment.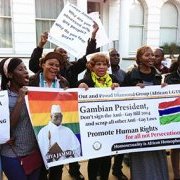 The Obama administration has announced that Gambia is no longer eligible for trade benefits under AGOA amid growing concerns over the country's LGBT crackdown and other human rights abuses. South Sudan is also dropped.