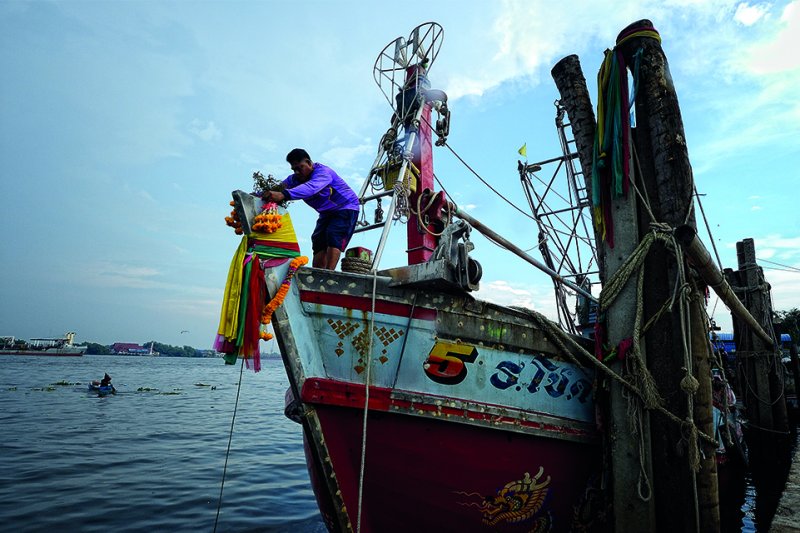 In October 2003, Australia and Thailand finalised negotiations on a comprehensive free trade agreement. The text was formally signed by the two countries in July 2004 and came into force on 1 January 2005.
It was Thailand's first FTA negotiated with an industrialised country and its first "comprehensive" FTA. This means it covers not only trade in goods, but also trade in services, protection of intellectual property and new privileges for investors.
It was Australia's second FTA with an ASEAN country. (Singapore came first.) It promised Australian companies increased export opportunities in several sectors, such as dairy products and motor vehicles, and new inroads into Thailand's very large and growing services economy.
The Thailand-Australia deal, or TAFTA as it is sometimes called, has had negative impacts on Thailand, especially in the fisheries and agricultural sectors.
Australia has banned Thai shrimp in the guise of food safety concerns and slapped new tariffs on Thai tuna that exceeded the deal's quota. Additionally, many reports show that the increase in Australian dairy imports has put many Thai dairy farmers out of business. In 2011, the Thai government lobbied Australia to make it easier for food exports – and Thai chefs - to enter the country under TAFTA.
last update: May 2012
Photo: Mr.Niwat Tantayanusorn,Ph.D./CC BY 2.0
Links

---

Australian government's Thailand-Australia FTA page

Thai government's Thailand-Australia FTA page