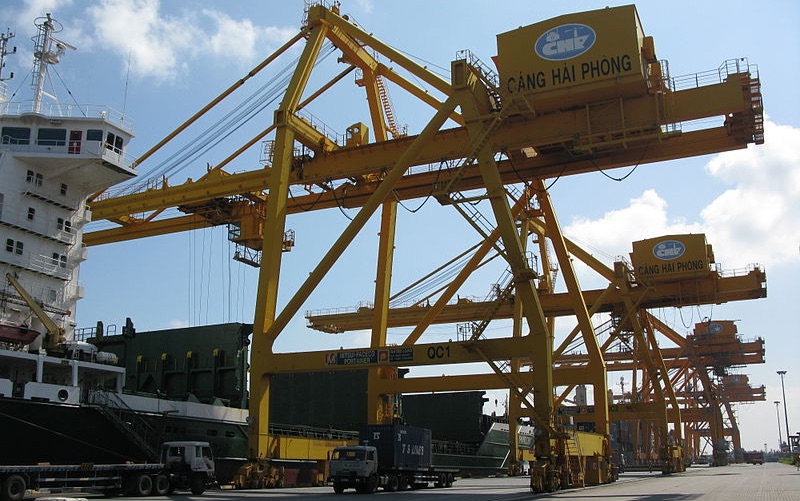 Vietnam signed a fairly comprehensive bilateral trade agreement (BTA) with the United States in 2000. It came into force in 2001. The BTA was part of the post-war "trade normalisation" process between the two countries and should be seen as strong precursor to a watertight US FTA. In June 2007, Hanoi and Washington signed a Trade and Investment Framework Agreement, yet another step towards a possible FTA. And in December 2008, the two governments began negotiating a hardcore bilateral investment treaty (BIT), yet another.
In January 2007, Hanoi and Tokyo began talks towards a Japan-Vietnam deal, which was finally signed in December 2008. Shortly after, Vietnam began talks with Chile, with the FTA signed in 2011. Hanoi already signed an FTA with Israel back in 2004 and may join the TPP. It is also intending to negotiate FTAs with EFTA, Russia and Mexico
As a member of ASEAN, Vietnam is caught up in the bloc's regional FTA dealings with Korea, the EU, China, Japan and India. The Vietnamese government has also signed a number of bilateral intellectual property and science & technology agreements with industrialised countries, as well as more than 30 BITs.
last update: May 2012
Photo: Phó Nháy/Wikimedia