Amid dying TPP, APEC summit to focus on China's trade deal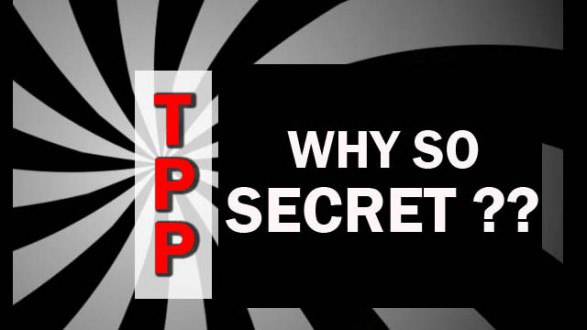 TeleSUR | 16 November 2016
Amid dying TPP, APEC summit to focus on China's trade deal
After international and relentless protests against the now-dying U.S.Trans-Pacific Partnership, China is expected to seek support for a Beijing-led free trade area at the regional Asia-Pacific Economic Cooperation summit which kicks off Thursday in Peru.
China has proposed two agreements, the Free Trade Area of the Asia-Pacific and the Regional Comprehensive Economic Partnership, which some observers see as competitors to the TPP.
A press release by APEC said the 21 members of the trade organizations will discuss how to "re-shape globalization and trade policy as concerns over its capacity to deliver more inclusive socio-economic progress escalate in the Pacific Rim and beyond."
The summit would focus on finalizing China's Free Trade Area of the Asia-Pacific, while setting the groundwork for e-commerce and other emerging services sectors, the statement said.
Several presidents are due to attend the conference including U.S. President Barack Obama, and Chinese President Xi Jinping along with other member nations. the meeting is also expected to discuss the cultivation of the regional food market amid increasing demand and threats of climate change.
Briefing journalists ahead of President Xi's departure for the APEC summit, China's Vice Foreign Minister Li Baodong warned of the rise of protectionism and said the region needed a free trade agreement as soon as possible.
"Trade and investment protectionism is rearing its head, and Asia-Pacific faces insufficient momentum for internal growth, and difficulties in advancing reforms," Li said.
"China believes we should set a new and very practical working plan, to positively respond to the expectations of industry, and sustain momentum and establish a free trade area in Asia-Pacific at an early date."
Several Asian countries, who had signed up to be part of Washington's TPP, have already expressed interest in joining China's trade pact. Malaysia's Trade Minister Mustapa Mohamed said his government was looking to push for finalizing and joining Beijing's RCEP.
Aside from Peru, Xi will also make state visits to Chile and Ecuador during a week-long trip to Latin America. Peru and Chile are both party to the now dying TPP, and would likely be inclined to join China's FTAAP.
The summit in Peru could not come at a better time for China and its proposed trade deals just days after U.S. President Barack Obama's administration suspended efforts to win congressional approval for TPP before President-elect Donald Trump takes office, saying the pact's fate was up to Trump and Republican lawmakers.
Trump vowed to scrap the TPP several times during his campaign and made that part of his first 100-day in office plan.
---