ASA, USSEC submit comments to USTR on US-Kenya trade agreement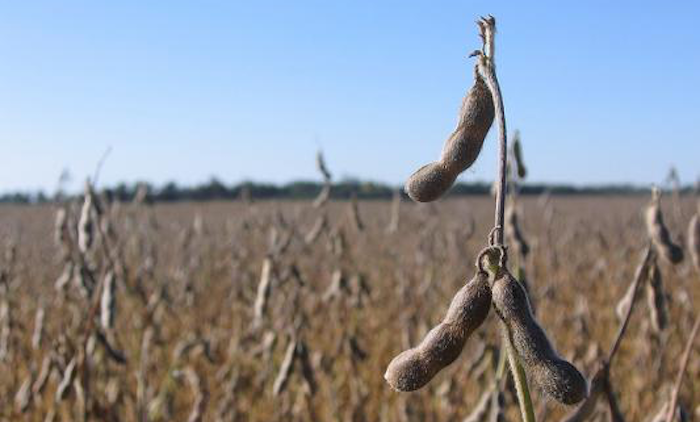 American Soybeans Association | 16 April 2020
ASA, USSEC submit comments to USTR on US-Kenya trade agreement
This week ASA and USSEC collaborated to submit comments to the United States Trade Representative (USTR) regarding key objectives for the U.S.-Kenya trade agreement. Currently, the U.S. industry faces both tariff and non-tariff barriers.
Kenya currently imports about 200,000 mt of soy annually, with the demand projected to continue to grow. The U.S. has been unable to supply the market due to a number of barriers. Several key issues ASA and USSEC seek to have addressed: Biotechnology authorizations, regulatory framework and treatment for plant breeding innovation, and residue limits for crop protection products, as well as tariffs.
In November 2019, ASA and WISSH reported on the U.S. soy opportunities in Kenya and found soybean meal is the preferred protein source of Kenyan animal feed manufacturing, but local production is very limited as the demand is expected to rise through 2030 as the population and economy grow. USSEC has been following the potential future market of Kenya since 2017 and found one of the main obstacles to export U.S. soy was the regulatory barrier of Kenya's 2012 ban on the import of GM crops. Without the Kenyan ban on GM imports—and the current 10% import tariff—U.S. soy would be competitive with suppliers in terms of quality, reliability, and even price.
In December, the Kenyan government approved an insect-resistant GM cotton for cultivation in 2020, which ASA and USSEC are optimistic could lead to Kenya rescinding the 2012 GM ban as it begins trade talks with the U.S. As this FTA moves forward, it is important that inclusions of provisions on agricultural biotech are included in the agreement, like that of the agricultural biotech section of the recently ratified USMCA.
Not only does the Kenyan market provide opportunity for the U.S. soy industry, it also would provide a very positive start for establishing trade enabling regulatory environments in sub-Saharan Africa.
Read the full comments here.
---