ASEAN, EAEU favor setting up free trade zone - minister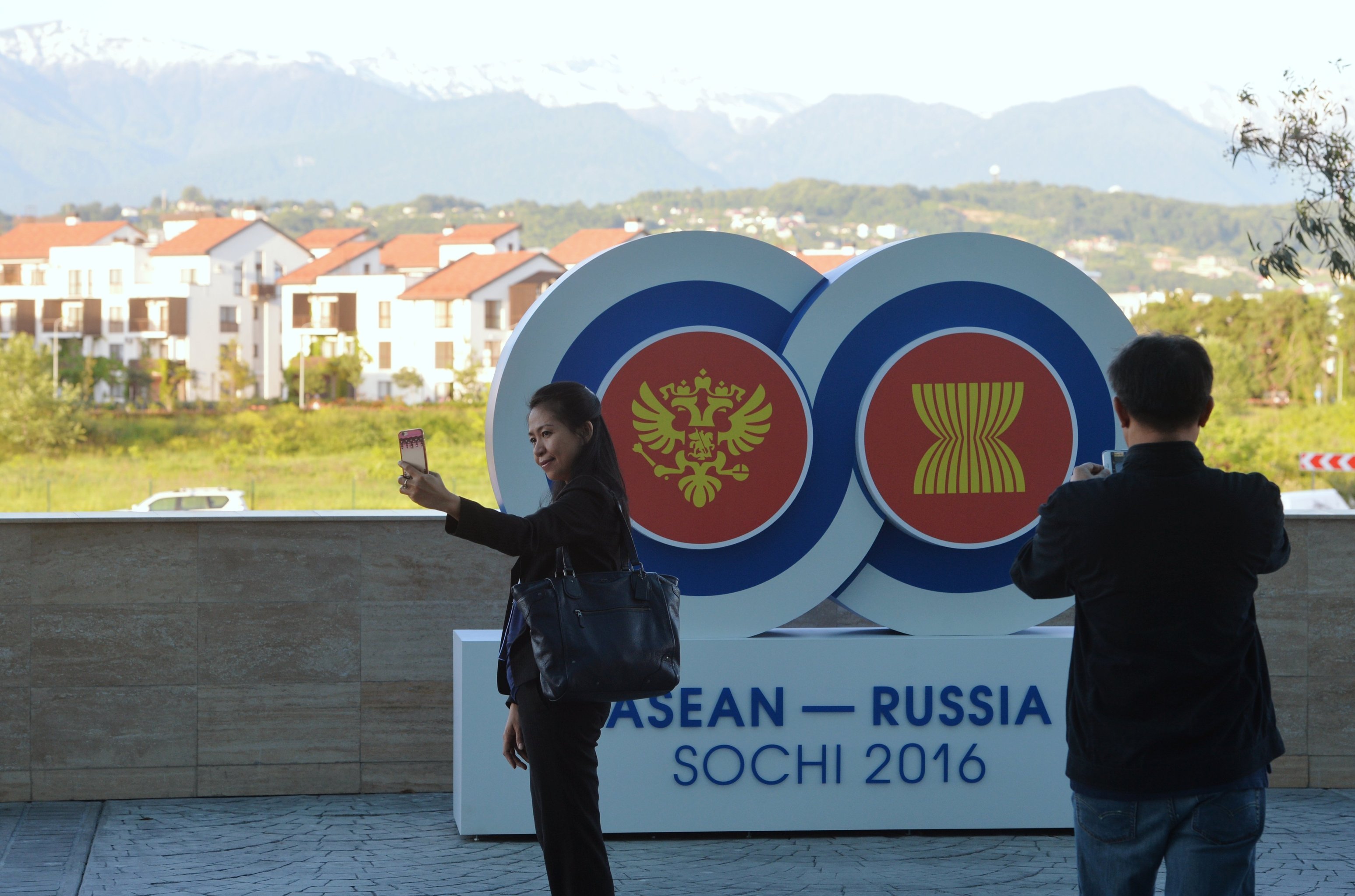 Belta | 5 August 2016
ASEAN, EAEU favor setting up free trade zone - minister
VIENTIANE, 5 August (BelTA - TASS). Countries members of the Eurasian Economic Union (EAEU) and the Association of the South-East Asian Nations (ASEAN) want to create a free trade zone, Russian Minister of Economic Development Alexei Ulyukayev told journalists.
"We agreed to start what is called a feasibility study. It is the study of a possibility to create a free trade zone between the Eurasian Economic Union and ASEAN. The Russia-ASEAN summit in Sochi expressed a political will to start the process. Today, we have agreed - at the ministerial level - to begin practical work," Ulyukayev said commenting the results of a meeting of the ministers of economy and trade of Russia and ASEAN.
Ulyukayev emphasized that he considered the agreements reached to be fundamentally important. He added that the EAEU and ASEAN would create a research group. Senior officials have already received relevant instructions with an aim to achieve results as early as possible.
Ulyukayev said that EAEU and ASEAN might need about three years to create a free trade zone.
"I believe it will take two or three years. The feasibility study will last approximately for a year. Negotiations will follow as usual and may last for some time. Two or three years is normal, I believe," the Russian minister of economic development said.
According to the minister, all the countries involved are interested in having a free trade zone. Some ASEAN states, however, will have to be additionally informed of the system of EEU interaction.
"Some ASEAN countries are insufficiently informed of how interaction within the EEU works. I have just explained what questions should lie in the competence of individual states and what issues should be elevated to a supranational level. It is normal. There is always lack of information. But we are going to remove this shortcoming when we start our joint work," the minister said.
Ulyukayev added that he meant trade in goods in the first place.
"As for trade in services and investments, we are going to work at the national level," the Russian minister of economic development said.
The EEU member states include Armenia, Belarus, Kazakhstan, Kyrgyzstan and Russia.
ASEAN comprises Brunei, Cambodia, Indonesia, Laos, Malaysia, Myanmar, the Philippines, Singapore, Thailand and Vietnam
---