Aussie farmers dig in to save common food names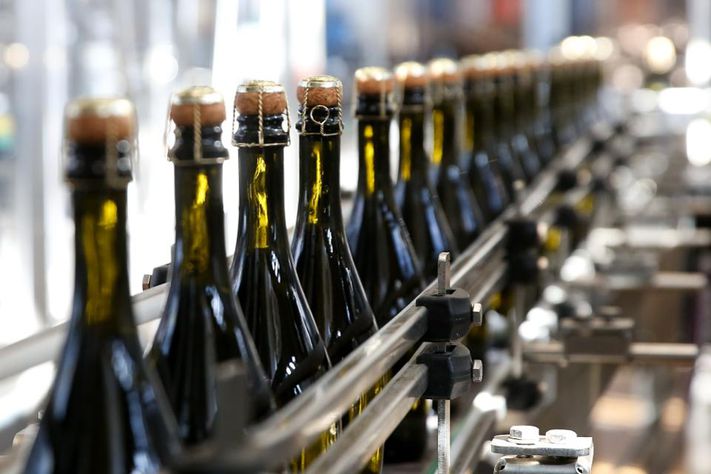 Mirage News | 16 August 2019
Aussie farmers dig in to save common food names
The European Union (EU) is demanding Australian farmers stop the use of common food names, such as feta, brie, camembert, prosecco and scotch beef.
This week the Government launched public consultations on Geographical Indicators (GIs) – a precondition set by the EU to start market access discussions under the Australia-EU Free Trade Agreement (FTA) negotiations.
Farmers are fighting back calling the EU's demands 'bad policy'.
"Australian farmers will be worse off should the Government ultimately agree to the EU's demands that we extend protection for GIs to food, wines and spirits," National Farmers' Federation (NFF) CEO Tony Mahar said.
"Denying Australian producers the right to use terms such as feta, parmesan or prosecco basically closes a market these producers have developed over many years."
The GI program allows farmers and producers to protect names that are based off location, provided they can prove its significance.
"Australia doesn't like the idea of GIs but it's a non-negotiable element from the EU," Trade Minister Simon Birmingham told the ABC.
"We will put up a strong fight in terms of areas of Australian interests and ultimately what we're trying to do is get the best possible deal that ensures Australian businesses and farmers can get better access to market engaging 500 million potential customers."
Typically, FTA's provide improved market access opportunities and benefit Australian farmers. With the pending restrictions on many common cheese names, the Australian dairy industry are concerned for their 42,600 workers.
"The dairy industry has long argued against the EU's regime of protecting GIs. Many other dairy producing countries have also opposed the moves by the EU to extend their GIs regime," Dairy Australia CEO David Inall said.
Ever wondered why we call it sparkling wine or bubbly in Australia instead of champagne? It's the most popular case of the EU imposing GIs on their products. The EU claims the label 'champagne' must only be used for sparkling wine produced in the Champagne region in France.
"The Australian Government should not consider any extension of GI protection without a guaranteed commitment from the EU for exceptional market access for all Australian agricultural products without any exclusions," Mr Mahar said.
/Public Release. View in full here.
---