Australia to make FTA with Indonesia imminent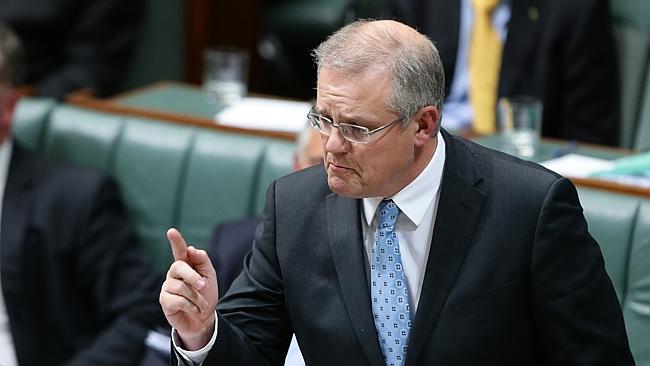 Vietnam+ | 27 August 2018
Australia to make FTA with Indonesia imminent
Sydney (VNA) – New Australian Prime Minister Scott Morrison will visit Indonesia on August 30 with the goal of concluding the free trade deal between the two countries which is on the verge of further delay due to the leadership turmoil in Australia last week.
It will be Morrison's first trip overseas as Prime Minister after taking office several days ago.
The trade agreement is expected to be signed in September or October this year after officials from the two sides resolved a deadlock during recent negotiations in Melbourne.
During the visit, Morrison is expected to announce the two countries have reached an in-principle agreement on the FTA and that the bilateral relations have been taken to a new height.
Earlier, former Australia Prime Minister Malcolm Turnbull was scheduled to make the trip this week but the plan was abandoned following the leadership spill, forcing him to resign. It has put the signing of the trade deal at risk of being further postponed.
The prospect of a further delay would cause anxiety for the Government of Indonesia as the country's rupiah has been falling and the country's government is hoping the FTA will help boost the currency in international markets.
Meanwhile, Australia hopes the deal will bolster the strategic relationship between Canberra and Jakarta, while also boosting economic ties.
While Australia has been pushing for a "high quality" FTA, its officials have been forced to narrow the ambition of the deal because of strong protectionist forces in Indonesia.
Before the political turmoil, Turnbull had been planning to travel to Malaysia, Thailand and Vietnam, where he was due to meet top leaders and officials. He was also scheduled to finish his tour by attending the Pacific Islands Forum in Nauru next month. It now appears that those legs of the trip have been cancelled and it is not clear who will represent Australia at that meeting.
---