Belarusian parliament to ratify EAEU–Serbia FTA during spring session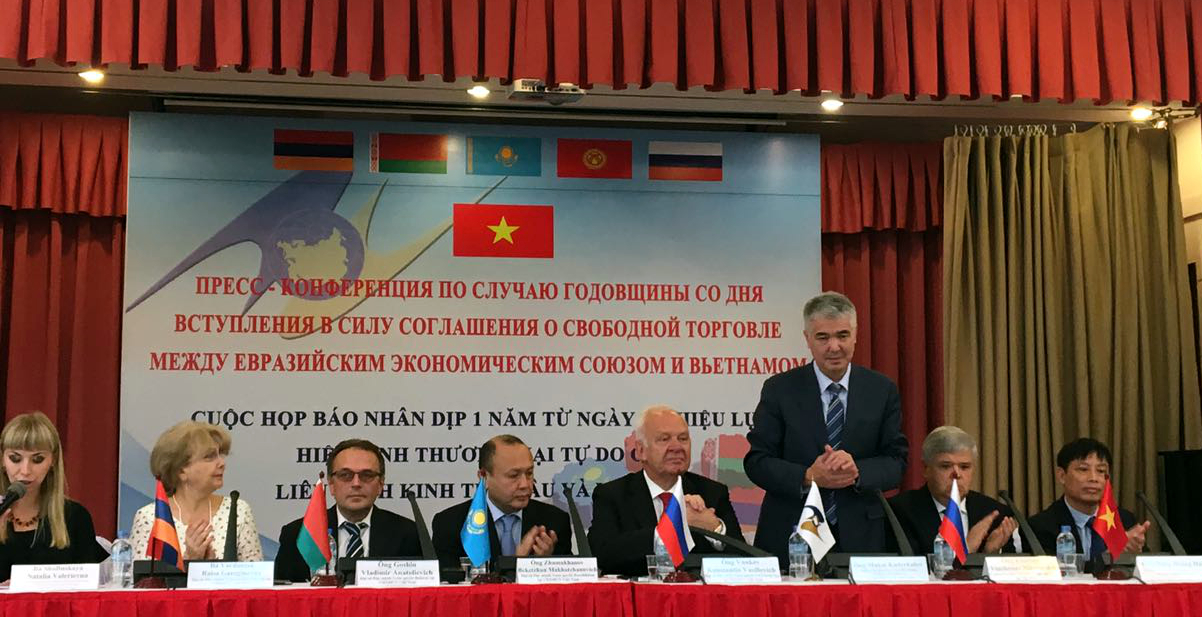 Kazinform | 22 April 2020
Belarusian parliament to ratify EAEU–Serbia FTA during spring session
MINSK. KAZINFORM – The House of Representatives of the National Assembly of Belarus will consider ratifying the agreement on a free trade zone between the Eurasian Economic Union (EAEU) and Serbia, BelTA learned from Sergei Dik, a member of the International Affairs Commission of the lower chamber of the Belarusian parliament, BelTA reports.
The agreement is designed to advance trade and economic cooperation between EAEU member states and Serbia. «Belarus, Kazakhstan, and Russia already have bilateral agreements on free trade with this country. The purpose of the document is to unify the trade regime for all the other EAEU member states, that is Armenia and Kyrgyzstan,» Sergei Dik explained.
The parliamentarian noted that the agreement takes into account modern trends in trade relations and had renewed the regulatory part. Thus, export capabilities of the Eurasian Economic Union as a whole and of every member states in particular will be enhanced. BelTA reported earlier that the free trade agreement between the Eurasian Economic Union and Serbia was signed at a session of the Eurasian Intergovernmental Council in Moscow in October 2019. The document offers short-term economic advantages for EAEU member states and for Serbia because it waives customs duties on existing export. The medium-term advantages will be revealed via the realization of export opportunities in the course of expansion of the free trade regime.
Apart from tariff commitments the agreement contains new regulations, which are designed to guarantee stability, predictability, and transparency of trade operations. For instance, the signatories are committed to observing international standards in the application of licensing procedures, prohibitions and quantity-based restrictions, technical regulations and sanitary and phytosanitary measures, the application of antidumping, compensatory and special protective measures, the protection of rights to intellectual property.
---