British investor claims USD 500 million from Russian coal mine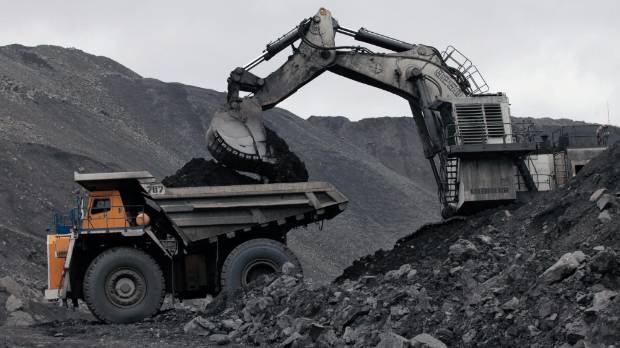 Steel Guru | 21 December 2017
British investor claims USD 500 million from Russian coal mine
Financial Times reported that a British investment group has demanded USD 500 million from Russia and accused the country of state-sponsored corporate theft in a battle for control of a Siberian coal mine. Lawyers for Lehram Capital Investments, which specialises in buying distressed assets, claim that the coal mine was illegally seized with the assistance of local government officials after the company's representative was arrested and detained in jail.
Foreign investors often cite fears over protection of private property as a significant risk factor regarding potential investments in Russia, which has a colourful history of high-profile moves by state controlled companies to take control of corporate assets, particularly in the energy sector.
Lehram Capital Investments said one of its directors was unlawfully imprisoned in 2013 after the intervention of regional administrators and compelled with threats to his safety to sign over control of the Gramoteinskaya mine and all its assets to a local business, using illegally-procured company seals.
According to documents seen by the Financial Times, lawyers for Lehram wrote to Russia's justice minister last week demanding damages of USD 500 million, and threatening to begin international arbitration proceedings if an agreement is not reached within three months. This would use a bilateral treaty signed by Russia and the UK covering protection of foreign investments.
Mr Daniel Rodriguez, Lehram's controlling shareholder said that "We are confident the Russian Federation will put right the serious injustice perpetrated against the company."
He added that "The outcome of this affair will be an important indication to other foreign investors of how seriously Russia takes the rule of law, its fight against corruption and the steps it is taking to provide a safer and a more transparent environment for foreign investors."
---