British trade secretary to visit Japan by Oct. for FTA, TPP talks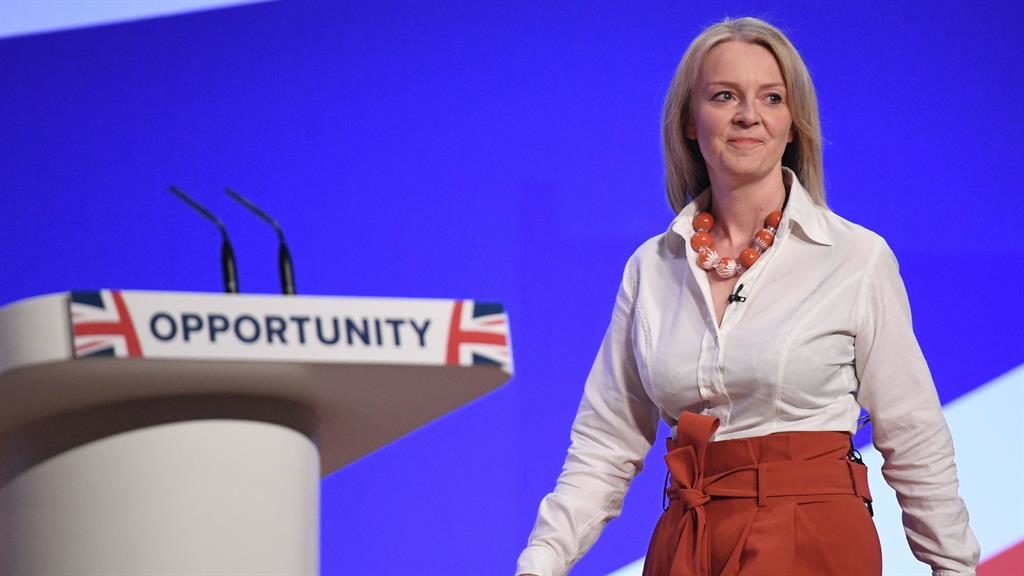 The Mainichi | 21 August 2019
British trade secretary to visit Japan by Oct. for FTA, TPP talks
LONDON (Kyodo) — British trade secretary Liz Truss said Tuesday she hopes to visit Japan by the end of October for talks on a possible bilateral trade agreement and her country's potential participation in the Trans-Pacific Partnership free trade framework.
During a teleconference, Truss told her Japanese counterpart Hiroshige Seko of her plan and spoke of Britain's commitment to a future trade agreement after leaving the European Union by its Oct. 31 deadline, according to the Department for International Trade.
Prime Minister Boris Johnson, a Brexit hard-liner and former foreign secretary, became prime minister on July 24. His administration seeks to conclude its own trade agreement with Japan.
"Japan is one of the UK's most important trading partners," said Truss, who was appointed to the position by Johnson last month. "We are working with Japan to make sure our trade relationship thrives after Brexit," she added.
"After we leave the EU, we have a once-in-a-generation opportunity to put British businesses at the center of the world's fastest growing regions, and a close partnership will be a key part of this future," she told the Japanese minister of economy, trade and industry.
Japan is the leading economy in the revised TPP, which entered into force last December. The framework lowered tariffs on agriculture and other products among 11 members of the regional free trade agreement, including farming nations such as Australia, Canada and New Zealand.
---